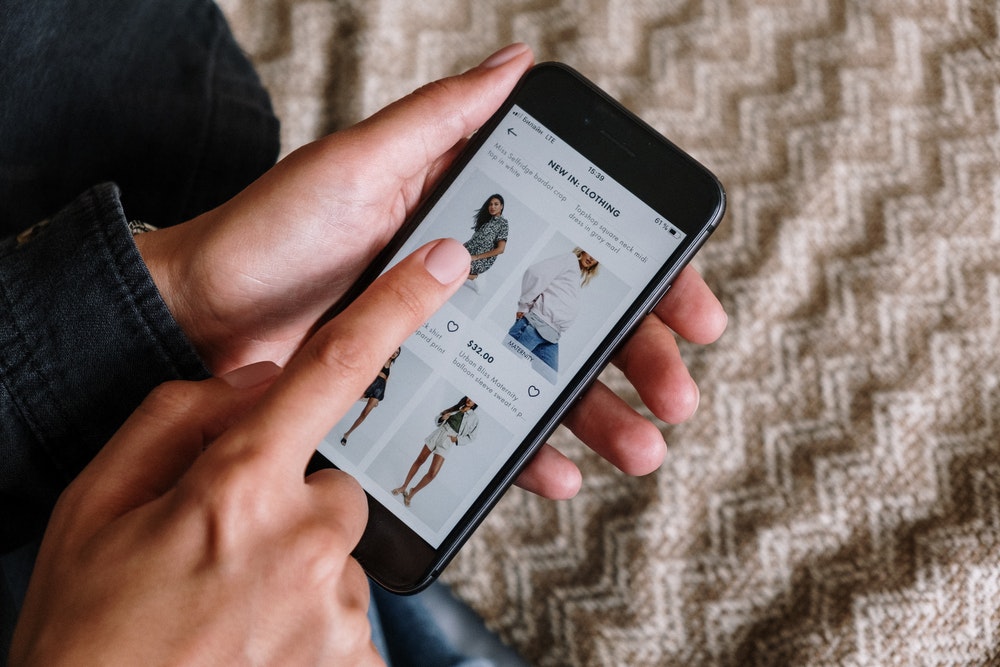 The rapid growth of the internet has brought about new models of doing business. The ability to have broadband connectivity and link millions of people together has given rise to doing business online. One of the major ways people get involved in online businesses is by starting an ecommerce business.
The relative simplicity and low capital involvement in startups has also made it very attractive to a vast majority. Anyone with a bit of know-how and an internet connection could take the plunge and go fishing for money on the internet.
Using easily available software and templates, it is possible to quickly build a simple ecommerce store online and begin to trade in products and become a small business success story.
Ecommerce is one of the ways you could make money online fast in a relative way and still sustain and grow the business.
Mindset behind starting an ecommerce business
One of the problems individuals do have is crossing the threshold of doubt. It is shocking to realise a lot of folks still believe making money online is just a scam, or for a select few rich entrepreneurs.
Making money by starting an ecommerce business is absolutely real and thousands of people across the globe are doing it right now. The issue is not if it is possible; however knowing how to go about it.
First things first, you need to make up your mind and decide if you want to try starting an ecommerce business. Often people jump on the bandwagon to go mine for gold yet their idea of mining for gold is just wishing to accidentally bump into a gold nugget on the floor and simply picking it up.
Wake up! That version of success only happens in fairy tales and movies. It doesn't happen in real life. In reality, you need to go beneath the surface, moving beyond the crowd to achieve more than they did. Don't expect falling pies from the sky or a money making system while you sleep.
Put in the hard work
Starting an ecommerce business in a successful way takes knowledge, hard work, being diligent and dedicated to what you do online.
Believe like those that have successfully grown online retailing business you too can make it if you are ready to give it whatever it takes.
Have one goal in mind: Succeeding at starting an ecommerce business, and growing it to a big brand.
You need to start by acquiring the "know how" of starting an ecommerce business. One of the greatest mistakes people make in most ventures in life is the "reinventing the wheel" syndrome.
individuals spend ages and much effort learning to do things their own way. Personally, I am also guilty of that. I spent three years surfing the internet gathering materials for an online business and the irony is most of the killer marketing ideas I needed to practically start an ecommerce business, I found within the first week.
It is not about reading all you need to know about starting an ecommerce business, however learning how to go about it in a practical sense of the word. Get a model and copy it! Modifying it to suit your own business as it relates to your products and demography of customers.
There are lots of business models. study one, choose your niche and product, build your website and dive in marketing your site and products aggressively and watch the money trickle and then pour in.
Let's get starting an ecommerce business
Starting an ecommerce business is a straight and legit way of making money as it involves buying and selling at a profit.
The advantage of the model we are talking about is that it is sweet.
Simplifying the process, what we will have looks like the following
You find a wholesaler supplier that has a product you want to buy and sell.
With the products in mind you find a domain name and register your company.
You then build your website and launch it.
You advertise your products at a recommended price above the cost price
Received customers orders are channeled to the product supplier
The supplier handles order fulfilment and the inventory
You retail the customers as he is only dealing with you directly
The difference between cost price and selling price is YOUR profit.
It is that straight forward!
Most individually hesitate when it comes to doing online business, however they really can not tell why.
For me, it was the fear of losing money since I can see who I am dealing with. This led me to try doing it on my own without using any paid software on my site.
Final words
Building a successful business both offline and online will require paying for some essential services like domain name, hosting services and some ecommerce softwares.
All you need to do is weigh the options and keep your cost incurred to a minimum.