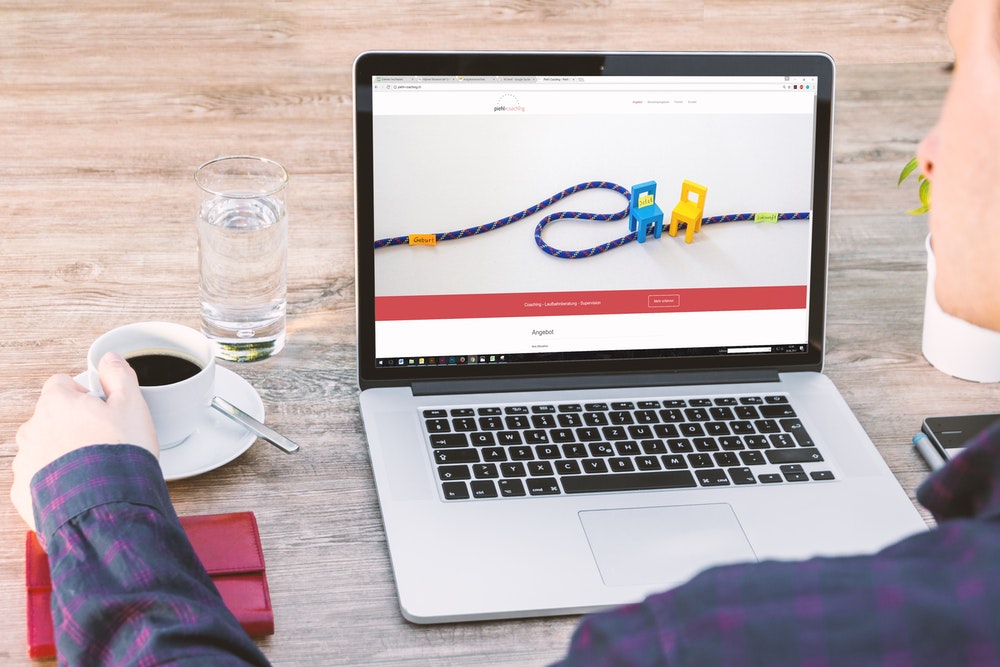 Using your website to promote your Australian small business is simple and very profitable. You can contact all of the clients on your client list and thousands of potential clients for next to nothing if you've made the proper preparations.
All it takes is a little advance planning and your Internet marketing will become a very profitable way to build relationships with your existing clients and create relationships with potential clients.
8 Ways to Promote Your Website
Let me share with you 8 simple things you can start doing today that will attract people to your online presence and start generating profits for your Australian small business.
Register your site with search engines, site directories and pay-per-click listing services. These are online services that help visitors find your site by using keywords or descriptive phrases. Registering your site with any of these services can help increase the number of visitors to your site. Just be aware, these services are typically fee-based.
Talk about your website. As you meet with clients, friends or vendors, talk about your site. Invite them to visit. Tell them why the information on your site is valuable to them.
Make sure everyone who works for you knows about your site. If you have employees, make sure they all know about your site and where it is online. If they don't all know about it, there's no way they can tell everyone else about it. Make sure they're familiar with the navigation and how your site is laid out, especially those employees who usually answer client questions over the phone. If you do it right, your clients will come to regard your firm as their "information resource."
One of the great ways to promote your website, is to demonstrate how it will keep them up-to-date on issues that effect them every year. Let them know you regularly add new content that will be of value to them. Invite your viewers to tell their friends about you and your site.
Print your website and email address on everything. On every document you print, make sure to include your website address. Every letterhead, every business card, every published marketing material you make should include your web and email addresses. Make it easy for your clients to find you online. Research has shown that most people get specific website addresses from print media.
Write a press release for the local paper. A favourite of my ways to promote your website, a well-written press release about your small business that not only lets your community know that you're in business, however invites their questions about current issues via your website or email, is a great way to introduce your business and services. Taking a few minutes each day to answer questions via email will build your prospect list and result in future clients.
List your site address with an online "community page" in your area. Your Chamber of Commerce or the local library often manage such sites to assist the residents of your community in finding information about local companies.
Collect the email addresses of all your clients and prospects. Collecting your client's email addresses at the same time you get their address and phone number is a smart idea. Then you need to periodically correspond with them so they get used to receiving email (with a great email subject line) from your firm. Make sure you use your Australian small business name, phone number and a link to your Website at the end of all your outgoing email.
Link your site to other professional services sites in your area- There are lots of businesses who service the same clients that you do. It just makes sense to tag-team with them. Make sure you offer them a reciprocal link on your site. The Internet was made for networking.
Use your website to attract new customers
There are the eight ways to promote your website for your Australian small business. With a little preparation and forethought, your website will help you build strong and profitable client relationships.