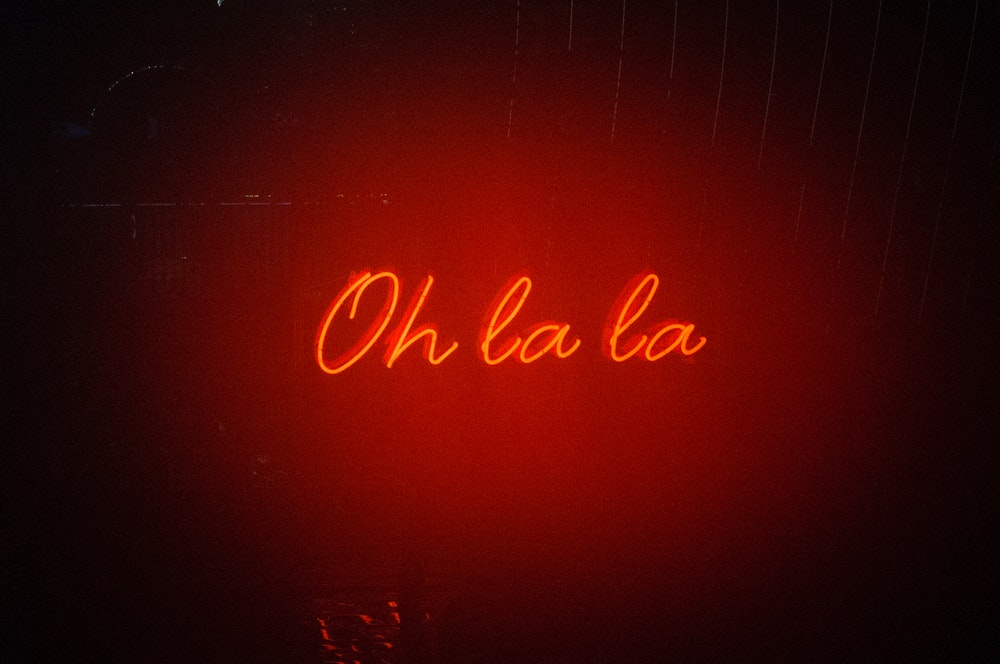 Whether you like it or not, writing headlines or blog post titles that sell is a critical part of your blog content. It may be the first and the only thing that the readers see. If you fail to entice them in a way that makes them want to read further, you risk losing them forever.
Which format of blog post title works?
Here is my list of 8 ways to hook blog readers by writing blog post titles that sell. Of those, numbered title has a special place in my heart because it almost always works very well. Here are 7 reasons why numbered blog post titles work (and will always be that way).
If you are confused about how to get started with a title or headline, 10 Blog Post Title Templates That Work Like Gangbusters will be of help to you.
In fact, bloggers who are doing this beyond a hobby should start collecting and making use of swipe file to increase readership.
Where and How to Get Blog Content Inspiration
Knowledge, in my opinion, is the primary source of inspiration. The more you know about a topic, the more you have ideas on what to write. Of course, by knowing what your readers want to read, you never have to guess. You can write blog post titles that sell and share your wisdom.
By all means spare some time to read books related to the topics you are blogging. If you are to find inspiration for writing, it may has nothing to do with your topic, as I often find writing inspiration is more likely to appear when reading a novel and other work.
Reading books related blogging and social media will help create a better content strategy too. Here are a few essential books for bloggers that help me a lot. Of course, your list of books as a source of inspiration will be different.
If your idea of blog post titles that sell is of a struggle to you, here are 25 blog post ideas and stimulators that can help you get unstuck immediately. Once you have more ideas than you can possibly write, you should read this post about how to generate better blog ideas.
Producing Remarkable Content, Every Time!
They say that there is nothing new under the sun. I certainly believe this. Nowadays, if you surf blogs, use the search engines to find content, etc., chances are you are going to see a lot of great contents. Thanks for blog software and other web publishing tools, now it is possible to focus on content production instead of the intricacies of getting the content up on the Web.
Content consumption is also tightly related to production. It is amazing how you can scour hundreds of web sites, news sources and blogs for content and then use those as ideas to write content for blog fast.
When it comes to content creation, not all content is created the same. Discover my secret techniques to help bloggers make web content work.
When writing blog post titles that sell, remarkable doesn't have to start with remarkable idea. Here's what you can do to turn a typical idea into outstanding blog post. This is exactly the process I use myself to create blog posts on this blog and my other niche blogs.
Finally, after years of blogging and publishing content online, here are the top 5 mistakes bloggers can make when publishing content online. Sometimes the way to move forward is by eliminating blunders.