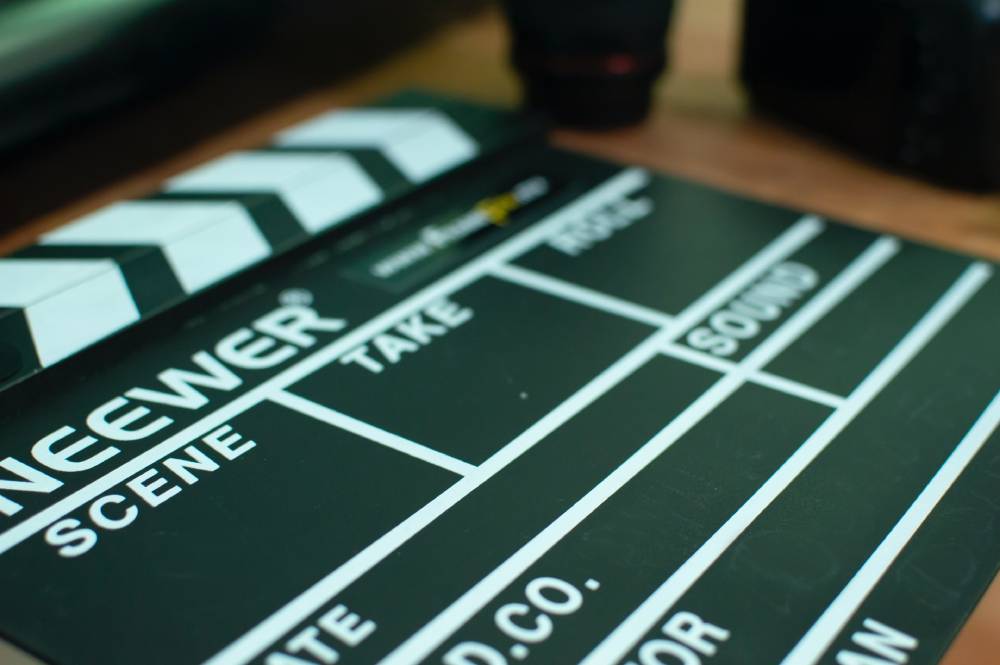 Do you sometimes find yourself wasting hours on YouTube while complaining that you don't have time to scratch your head?
You are not quite alone because getting lost on YouTube is a global phenomenon.
In fact, you can witness that the number of international studies that specifically refer to YouTube in internet addiction studies is increasing rapidly.
For example, according to a new scientific study among Malaysian students, 22% of students are addicted to YouTube and spend more than two hours every day on this platform.
As can be expected, having fun comes to the basis of the students' motivation to access YouTube. Academic learning and product research are other main motivations. (You must have noticed the product video research on YouTube)
Until 2020, 80% of consumer internet traffic will be online video.
Video has become the centre of media consumption in the digital world. As such, not embedding video marketing in your digital content strategy would mean pushing away a huge potential.
So where and how should you start video marketing?
You can start video marketing with a good idea right away.
You don't need big budgets, a creative team, a professional studio, decor, actor, animator or a voice actor for this. You just need a good idea and the script (written text) in which you are processing this idea.
You don't need to invent the good idea from scratch, nor do you need to reinvent America. Because time is money. You should start producing video content immediately.
Then the best thing to do is to choose the right ideas for us and interpret it by adding our own brand personality.
Here are short video ideas that small businesses can use in their social media campaigns while keeping the cost and time loss to a minimum.
Share your products
You can start by creating short videos where you explain what you know best, your products, without wasting any time.
Simply talk about how your products are used.
For example, if you sell a food processor, you can show all the features of the food processor practically.
If you sell metal detectors, you can tell how the detector found the silver necklace lost in the open field.
If your product has a previously unknown use or an aspect that should never be used under certain conditions, you should also explain this.
For example, you can explain that the rechargeable broom is used with a pet hair brush for hair loss of cats and dogs.
Get your product story ready, tell them how it is made.
Are you selling handmade canes? You can capture all the stages of how the cane master handles the tree, what processes he undergoes it, and how he finally decorated it.
Make an announcement
Are you opening a new branch? Are you attending the dealer meeting? Have you organised an iftar meal for your employees? Have you become a distributor of a new brand? Have you visited an overseas factory for a new product line?
You can story all innovations and developments that can interest your brand, industry and potential customers as video announcements.
You can make your announcement by going directly in front of the camera or by speaking over the appropriate video (eg view of the meeting room and attendees).
Take customer stories
The best advertisement is what your highly satisfied customers tell about you.
We think that the second thing you know best after your products should be your best customers. You can attract customer testimonials to your best customers. In other words, you can ask your happy customers to briefly describe you.
When they started working with you, what they need and how you contributed to them; As a result, you can tell what you've achieved together. (Even Vodafone does this)
Such videos will be extremely accurate, especially if you work in B2B. It is possible to shoot good customer stories for B2C.
Reflect your brand culture
Tell yourself. For example, you can introduce your employees and make you feel sensitive to social issues.
In the kitchen of your restaurant, you can show the employees about themselves briefly, what training they have received, where they have worked before, and their expertise.
You can show how hard and selflessly your waiters try to serve customers on a busy day. You can underline that you are wasting as little as possible in the kitchen.
You can show how you share leftovers with stray animals. Most importantly, you can tell how passionately you are doing your job and how much fun you have while doing it.
Use videos created by customers
It's also a good idea to post user generated videos directly or in a beautiful collage. If you are producing makeup products, you can evaluate the video feedback of your customers who use these products.
Similarly, you can take advantage of the video shoots of your customers staying in your hotel, provided that they get permission. It is also possible to provide customer videos as a social media contest. You can reward your customers who made the best videos suitable for a theme you give.
Beyond that, you can use video content where you want your customers to give an idea about the product and service.
For example, you can ask your customers what colours they would like to produce for their autumn/winter collection.
Create how-to videos
You can share tips and tricks that will positively affect your customers' product experience with how-to videos.
Sauce recipe videos for your pasta brand, videos that answer frequently asked questions for your accounting software, videos on driving techniques in harsh weather for your driving school, etc. you can create.
Each category of products and services has points that will positively affect the customer experience. To detect this, just focus on the utility.
Make an interview
Host a leading name in your industry and ask challenging questions on the live stream. You can include your customers in this and turn it into a question and answer event.
At the end of this event, you can cut the most crucial points and produce many short videos.
About the Author
Raunak is a Mechanical Engineer by qualification & Marketer by passion. He is the founder of Maiden Stride, a leading digital marketing company that provides world-class search engine marketing services and website & application development.