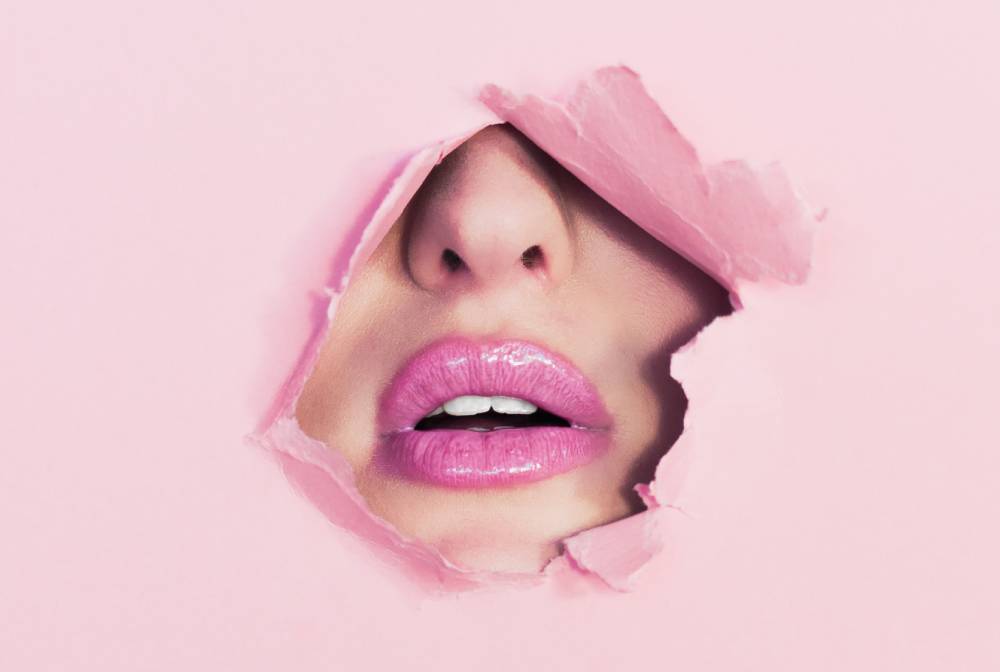 In this article, I share some fantastic small business marketing ideas for Australian entrepreneurs. These are proven effective, tried and true methods that you can use for all stages of your business.
So if you want to generate more leads, customers and sales for your Australian small business, then the following article is for you. The following small business marketing ideas are low cost, innovative and sometimes slightly unconventional.
They're aimed at getting you maximum exposure for your business, service or product. These suggestions are all practical, which don't cost a fortune, and that you can actually do. Most importantly, they aren't going to damage your brand or your reputation either.
After all, things like door to door canvassing or cold calling on the telephone can be soul sucking and make you feel depressed, or maybe that's just me?
It is also very important to not get obsessed with vanity metrics, you know what I mean; retweets, likes, followers, etc. They may make you feel good about yourself, however they really don't help drive your business forward. We're going to be covering a number of proven and effective small business marketing ideas that I have personally used in my business, or have seen friends do with great success.
So no more delay, let's get into these.
Remarketing
There's a great reason that advertising during the AFL grand final is so expensive. It's because so many people are going to be watching and you can reach literally millions of different people.
Well we don't want to reach millions of people nor do we need to. All we really want to do is reach people who are potential customers and who've already shown an interest in our business. That's the power of remarketing.
Remarketing is where you have an audience of people who've engaged with you in some way, such as website visitors, and then you show your advertising to only them. When you do it strategically and pick the channels that you want to appear on which when it comes to marketing. My advice is more the merrier. Well you're able to show up again and again and again.
So the more that you appear in front of someone the more likely they are to trust you the more likely they are to do business with you.
Write a note
An incredibly cheap but super effective small business marketing idea, is to write handwritten thank you cards or notes. In the modern age of emails, these handwritten notes are meaningful and have a really powerful impact. There's something really powerful about the act of actually handwriting something, especially in today's economy where we're emailing and we're texting and everything gets printed and very little gets handwritten.
Even if you have terrible handwriting (like me!), I still recommend trying your best to write out a nice simple and clean handwritten note. I find that my hand gets sore quite quickly, so I often take a second, to step back and take a few deep breaths, before starting the next card or note.
Because handwritten letters are so unique nowadays (think about the last time you received one), you will find that the impact and rewards that you get from them are well worth the effort and postage costs.
Make a video
OK, so let's look at video marketing. I'm talking DIY video here; of course if we're going to do a fully produced video or going to a studio that's not really bootstrapped small business marketing. That's definitely more conventional and large budget.
It's absolutely fine to be shooting these kinds of videos with your mobile phone, or maybe with a cheap handheld camera. These type of "in the trenches" videos often really build connections with your audience and a lot more trust and authenticity with your customers than a fancy set with lighting and professional editing, etc.
You could even run them as a live stream which means that you're filming and streaming live, just like live TV. I'm advocating using video marketing as a small business idea here, is just get out there and create some video content and then promote your business online. You don't need a budget, use what equipment you may have, and importantly make sure that you're the one on camera sharing your message and connect with your audience.
Do an exchange
All right so our next marketing idea is a form of barter or a contra deal as it's often referred to. Basically the idea is you're going to find somebody to trade services with. This can be a really effective strategy especially if you're good at what you do. You will be able to clearly demonstrate to another business owner your service or product, and as a result, they will be more likely to share that with their audience.
The key here is finding the right person who can understand the goal of working together to promote and be in a symbiotic, synchronous business relationship. This is going to allow you both to work together so that everybody wins.
Print something
The next small business marketing idea that I really want to to talk about is some kind of printed material whether it's a simple lead magnet or something a little more robust like an actual printed book or handbook. You see there's something incredibly powerful about having a printed word that you can actually go out and give to someone.
There are millions of ebooks and web based articles, however it's less likely that you get handed a printed small book nowadays. This scarcity makes this small business marketing idea even more valuable.
You want to distribute this printed material to your potential prospects, so you can go and meet them face to face. Think of them as kind of an updated or more modern business brochure. You may hate writing, that can be totally understandable.
There is a bunch of different options available, to have someone else take your dot points and write it into an effective bit of content. Obviously, the cheapest option is definitely to just sit down and try to write it out and edit it yourself.
A more expensive, yet far better option, is to hire a copywriter, who will take your words and dot points, etc and create enough written content to turn this into an actual physical book Now you don't need to write 35,000 words here. In fact, you could just create a small ebook. Just make sure that it's professionally packaged and it looks really nice and you'll be good to go.
Promotional giveaways
All right small business marketing tips is to have a promotional item. Now promotional items they sound a little cheesy and they're probably one of the more corny things on this list however they're also incredibly effective.
So what is it? Well something like a T-shirt or a coffee mug or a water bottle or phone case that is branded with your logo, and that you give away or add as a bonus to other products. Now my advice is that you try finding something a little different. We've all got a stack of mouse pads and coffee cups and pens. What else could you give away, that is a little different?
The key here is this is definitely more a B2B or business to business strategy. Meaning you're not going to want to expensive giveaways to thousands or even hundreds of consumers, unless they are very target and high spenders. However, if you can select twenty or fifty ideal prospects or customers, that is people that you really want to do business with, well that may work in your favour.
Create content
All right, so my last small business marketing idea in this article is actually my favourite one. That is, turning your efforts to content marketing. The great thing about content marketing is that it can be very cost effective and it encourages you to share your knowledge and expertise in a friendly and approachable way. Content marketing can be podcast, writing, blogs, video and more.
For example if you were a financial services company, you may want to write blog posts about self managed super funds. If you were an IT firm, you may publish short video content on anti virus tricks and tips, etc.
I could go on for days about the effectiveness and magic of content marketing, however the reality is it pitches you as an expert, and helps you build more trust and more credibility.
Summary
So there we have it, seven clever and proven small business marketing ideas. To recap, these are;
Remarketing to website visitors
Write some handwritten cards
Try out video production
Do an exchange
Create a small print book
Have some quirky promotional items
Have a go at content marketing
Good luck in promoting your Australian small business!