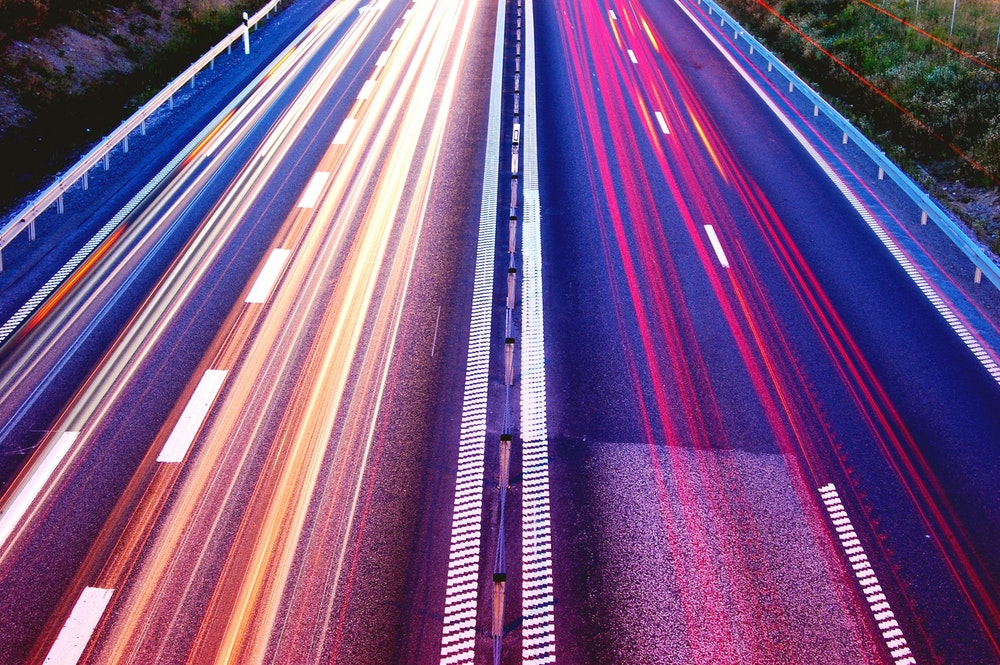 When trying to achieve a high ranking in Google, Yahoo!, and Bing, the number one rule is – get quality inbound links. That's because one of the primary ranking components in search engine algorithms which is based on the number of fantastic backlinks to your site (including where they are coming from).
Obtaining quality links can seem nearly impossible for many Internet marketers. So we put together a short list of some easy ways for you to get links from good sites without spending a ton of time or money in the process.
Write and submit compelling articles
Publishing articles is still the cheapest way to create thousands of links to your website. Make sure that when you go to publish online that you use reputable free article publishers (such as ArticlesBase) and article hubs that submit your article to 1,000′s of others which are simply link farms whose links could actually hurt you – not to mention all the email spam you will be signing up for.
Also be sure to link back to your own article or the product or service you are promoting from include within your article using URLs to as many pages and directories as you can. By having article publishers linking directly to your version of the article or your products and services from their site, you are creating a "Deep Link" to other pages within your website.
Google in particular loves deep links and this process will definitely help you move individual pages of your website up the search engine rankings. You can also encourage other webmasters to publish your articles as long as they include your resource box and fantastic backlinks.
Without a doubt, articles are still the cheapest and easiest way to create thousands of links to your website – however the key to your success with articles is creating compelling headlines and narrative that will get people to read it.
Write and submit press releases about what you sell
When you have something truly note worthy to tell such as the announcement of new product, new service, or a big sale you want to create an press release instead of just an article on the subject. Press release sites (such as PRWEB) include samples that you can follow and guidelines on how to create really good press releases – so don't worry if you've never done one.
What's great about a press release compared to an article is that when you submit your press release it is blasted to search engine new wires as well as national and international news publication wires.
If your press release has some real value or a compelling story, it will be included on search engine news wire and further published by other websites and blogs. You may also get a call from writer's of large syndicated news networks or even local reports that find your story and request to do follow-up news releases about your company, products, services, or the story you have to share.
Just remember that in order to get great links back from these publishers MAKE SURE that there are fantastic backlinks to your website is included in your press release.
Offer an award to other website owners
Setting up and awarding other website owners something like the coveted "Crying Monkey" award will get you lots of free inbound links. All you need to do is create award categories and criteria along with a cool name and image of the award that website owners can place on their site. Then put your contest into action by notifying websites about the award. Finally, give away runner-ups and a top-prize award.
The winners will gladly place their award prominently on their website with links back to you. Depending on how many sites you award this to will determine how many fantastic backlinks you get. So don't be afraid to offer a "finalist" or "honourable mention" status if you are looking to get potentially hundreds or even thousands of links.
Leave comments using your signature in forums and on niche sites
When you participate in forums and online groups related to your niche be sure and have a signature that includes several keyword centric links. By having your keywords and your website URL in your signature, you can create a lot of inbound links to your website. To get the maximum value of your links, use the following format: Your keyword or site name.
It's important to mention that some forums have high popularity rank, so by having links from within these sites, you increase the popularity rank of your own website. Whereby leaving comments on a blog that include your link may or may not have a ton of popularity (not to mention that the website owner may remove your links), so spend you time and place your signature wisely.
Trade inbound links from other webmasters that are in your niche
This is particularly powerful if websites with which you exchange links have high popularity rank. If you sell a product be sure and ask the webmaster if they would be will to do 1-day or weekend trial before you agree on the monthly price. This will help you determine just how many quality clicks and sales you can expect per month. Now based on your expected sales, set a fair market price with the website owner – then go do it 10 more times!.
Here's an example, say you are an SEO Expert that wants to get more SEO clients. You come across the Top 100 SEO Tips and determine that it would be a good place to have an ad. You would request to do a free weekend trial and analyse your results.
Let's say you get 100 clicks, and 2 people filled out a form to learn more about the services you offered. Depending on how much you charge for your SEO services, you could calculate how much you can afford to spend to keep the ad on this site. Then just offer that amount and get your payment structure in place and you're up and running.
While this backlink building strategy does have a cost associated with it, unlike article marketing – it is a cost that you can set and determine if you can afford. Remember there are 2 benefits, first is the inbound link which will help you in search engine ranking and the second is lead generation which will get you sales. This is by far the smartest strategy you can take on with the highest return on your time, effort, and money.
Summary of fantastic backlinks
Follow these five steps to fantastic backlinks and you will soon see that your ranking on search engines increase while getting massive volumes of traffic driven to your website in the process.