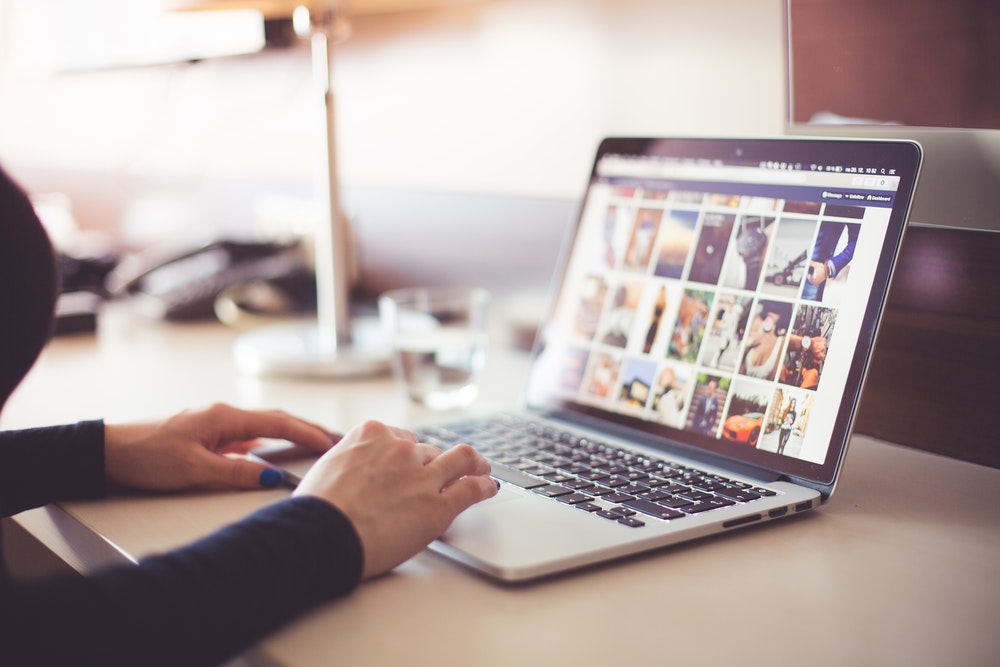 Writing articles is easy. Writing a blog isn't that hard. Tweets are short, hubs and lenses, well, they're pretty much like articles. Press releases are something you get the hang of once you know how they're done, so really, content creation is a bit of a breeze. All except for one thing. You need to learn how to write product descriptions.
Articles, tweets, blogs, hubs, PR's and lenses are all designed to bring traffic to your site, however that's not enough. If you want to make money from your ecommerce store, you need to convert visitors into customers. The last link in the content chain is your sales pitch and the weird thing is that this is often the aspect of ecommerce which attracts the least attention.
Every product page in your ecommerce store is a sales page however what does that mean? If you follow the example of the internet gurus, you'd need an eye catching headline
A few disjointed lines, probably in red, some testimonials from customers anxious to report how your product changed their life, and paragraph after paragraph designed to overcome your resistance to the sales process.
BUT
no price – just an add to cart button of enormous proportions.
Of course no-one in their right mind would write a product page that way. So what should you do?
The usual advice is exceptionally general. Concentrate on the benefits of the product, rather than its features. Use words and pictures to show how the product fits into, and improves your customer's life.
And there it usually stops. Some gurus then insist the product description must come before the 'buy' button, while it seems just as many say it must come after.
Some experts say the description should be detailed, others that simple bullet points are best.
The truth is that most of the 'guru's spend their time selling courses and information and not physical products, and even if they do, they don't sell the same physical products as you. Surprise surprise, not all markets are the same.
it's time to do some research and apply some common sense
Visit some other stores and look closely at their product pages. Go shopping. Find out what annoys you and what you find helpful. Above all, remember that this product page is quite likely the only page of your website your customers has ever seen.
Try to provide all the information the customer needs in order to make the decision to buy. Try to think of all the questions a buyer might ask and make sure all of it is available, preferably without having to click at all. If you do have information the customer has to to click to get (like a size chart) have it appear in a separate window, not on a separate page.
As a minimum you need to explain how the product solves your customers problem, and in order to do it briefly you need to apply what is known as the Trifecta Neuro-Affective Principle.
See the problem from your customers point of view. Build your sales text around three points;
Relate to the customer
Redefine the problem with reference to the solution offered
Address the most common objection(s) to purchase
Most product pages concentrate on the second point, ignore the first and rely on other web site pages and graphics to address the third.
Here's a possible example. Let's say you sell artificial floral arrangements via an ecommerce store and you have determined that your customers value these because they beautify their home without providing any maintenance problems, however they are often concerned that shipping costs will be high. You might put a shiny graphic on your page saying 'free shipping' however you need to be sure your customer knows it applies to him/her.
You can get straight to the point with a headline which connects with the customers because it addresses those points and uses emotional trigger words like beautiful and elegant.
This beautiful arrangement of roses and peonies will add elegance to your home without the maintenance of fresh flowers and at a fraction of the cost.
Ready arranged so you don't have to. No drooping flowers, dropped leaves or water marks on the furniture, just bright beautiful flowers every day.
This arrangement is 15 inches high by 21 inches wide, in a quality porcelain vase and is very realistic. Your friends will never know your flowers are artificial.
Free shipping makes even the largest arrangement affordable.
…or you could write this, which I copied from a similar website.
Rose and Peony Silk Flower arrangement
15″H x 21″W
Crackled Finish Porcelain
Designer Silk Stems
I know which one would persuade me to buy. How about you? What do you think is the most difficult part of writing a product description?