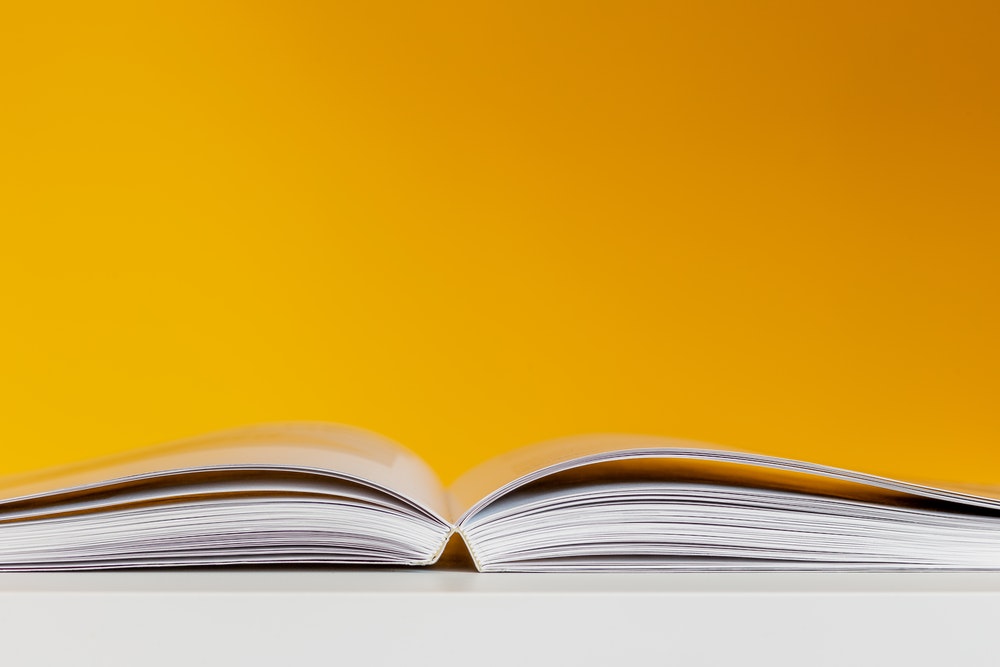 When it comes to promoting your business, there are a huge and almost unlimited range of options. However, when considering on ways to spend your advertising budget, there are mainly two of the most popular and well known methods, are print advertising (such as flyers, business cards, catalogues, letterheads) and online advertising (websites, landing pages, social media sites like Facebook, LinkedIn and Twitter).
However which is the most effective and where are your advertising dollars best invested for a maximum return? Unfortunately there is no single answer to this question. Every business is different, and so are their advertising needs.
However below are some pros and cons for different mediums which can educate you and help you narrow down the possibilities to what is most suitable for your business.
Online Advertising: Websites
These online versions of your business are an absolute requirement in 2021. It's not a question of creating one or not, but rather how much you'll invest in getting a fantastic website.
There are many options when it comes to websites ranging from build it yourself options to hiring a group of professionals to create something very tailored and effective for your business. When it comes to a website, you get what you pay for. The more time, effort and budget you invest, the better return you will receive.
Pros
Great exposure (world wide) if you put in the time to draw your audience to your site
Cons
Can be expensive and time consuming to put together
Things to consider
There are a number of things you should consider when discussing the use of your business website. These include;
Get a good design – impressing your viewers quickly is crucial as they will decide whether to stay or move on within 3 seconds of your site appearing
Make sure your site legible and quickly conveys your message
Lots of content will help you rank better in Google
High quality photography can help keep your readers interested
Print Advertising: Business Cards
Business cards are a great tool for getting work from your local community. They help you to network in a professional well and if designed well, can result in a lot of work a referrals. Business cards are still relevant, and they are compact and easy to pass from friend to friend, and can help lead traffic to other forms of advertising you might have such as a website or facebook/twitter page.
Pros
They are cheap and quick to make up for your business
Cons
You have to be in close contact with the person they are given to, so can only reach a small audience
Things to consider
There are a number of things you should consider when deciding about your business cards. These include;
Make sure they are readable
Don't put on too much information
Make sure they are well designed and interesting to look at
Invest in good printing. Your advertise to look good, and cutting costs here can destroy your professional image
Online Advertising: Social Media
Social media, such as Facebook, LinkedIn or Twitter, is one of the most affordable and can be one of the most effective forms of advertising. It allows you to easily connect with your audience in a personal and social way, however best of all its free! All you have to invest is your time.
Pros
Free, simple and easy to maintain.
Cons
You get back what you put in, so if you are a busy person and unable to stay on top of your site, your page will become lost.
Things to consider
There are a number of things you should consider when deciding how to approach your business social media. These include;
The design of your page – going that extra mile to design nice backgrounds and banners can really make a difference
Being engaging and social – talk to your audience in a normal way. Its set up so you don't have to do your elevator pitch, the sales will come because people simply like you and your brand.
Advertise. Facebook advertising is very affordable and you can easily target it to your genre and area.
Print Advertising: Catalogues
Catalogues are a time proven solution to getting your product out there, however if you are quite an expensive option. There are multiple ways to distribute a catalog, including via a magazine or newspaper, or a letterbox drop.
If you are considering your options when it comes to getting a catalogue designed and distributed, then there are a number of things you have to factor into your budget. When asking yourself how to spend your advertising budget, consider the costs of design, rounds of revisions of the design, final print set up, printing and then your chosen distribution method.
That said though, they are a great tool for getting large amounts of product to your target audience.
Pros
Your audience receives a hard copy version which they can look through as much as they like.
Cons
This can be expensive depending on the scale you want to attempt.
Things to consider
There are a number of things you should consider when deciding to include catalogues or not. These include;
Make sure you catalogue is designed well and easy to read
Make price points easy to locate
Used good photography
Make sure the viewer is clear about how to access your services/product by the time they have read the catalog.
In Summary
Both print and online still have their place when business people are deciding how to answer that age old question of how to spend your advertising budget. For smart marketers, they really aren't a print or online, but rather a print and online decision.