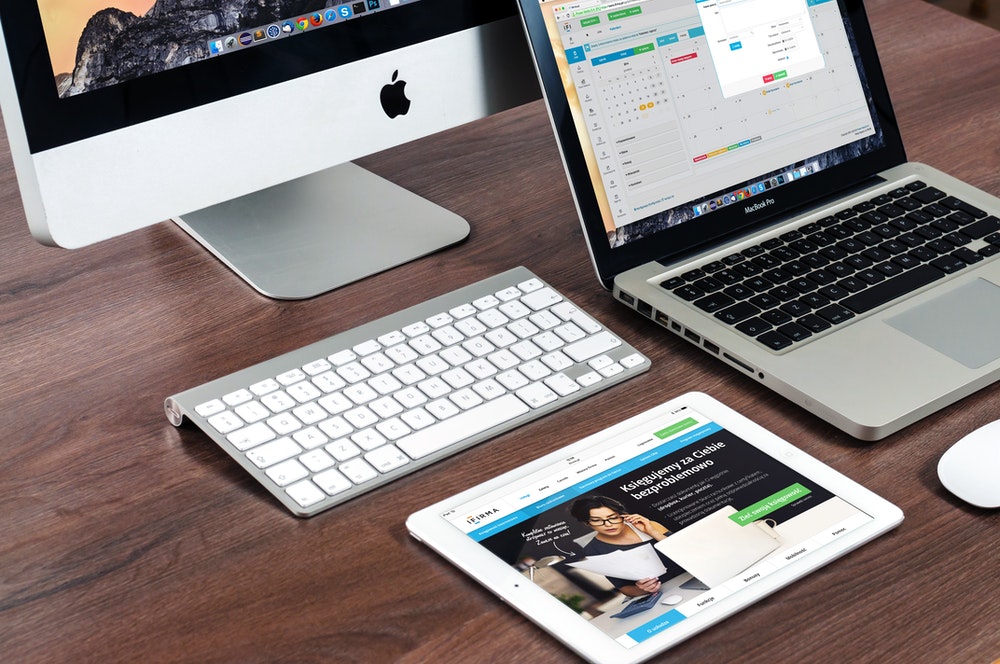 Your web design plays a vital role in promoting your business online , and establishing your presence, and brand identity. If it has all of the right elements that can make a lasting impression on the minds of your visitors, then they are more likely to stick around on your page, stay engaged, and learn more about your business.
However, if your web design appears unappealing or visually outdated, chances are your visitors will abandon your site and turn to your competitors. In this article, we intend to talk about the most common things that can stress your website visitors out, and the best ways to increase your website engagement, so you can turn them into leads.
What Stresses Website Visitors
Here are the most common things that can stress your website visitors:
Your Website Takes More Time to Load
When it comes to your website, one of the most common things that can stress your website visitors is slow website loading time. According to a report, 40% percent of website visitors are more likely to leave a website if it takes more than just a few seconds to load.
What's more, according to another study conducted by Ericsson in 2016, single website loading delays can result in a 38% increase in heart rate. In other words, the slower the loading performance of your website is, the more likely your visitors are to abandon it. That's why it's very important for you to speed up your website loading time and boost its performance .
Your Website Might Look Unnatural
Another common thing that can stress your website visitors is the unnatural appearance of your website design. Nature apparently has a calming effect on people. That's one of the reasons why many stress relief articles constantly advise people to spend more of their time outdoors.
If your website looks out of the ordinary, chances are your visitors will feel stressed out, and they'll abandon it for your competitors.
Your Website Has Poor Navigation
In addition to the appearance, the design of your website navigation can also have a huge impact on the success or failure of your website than nearly any other element. It can affect the flow of traffic to your site and its search engine rankings , as well as user-friendliness and conversion rates.
Poor website navigation is one of the top factors that lead to visitor frustration. This is why you shouldn't take website navigation design lightly.
Your Website is Too Noisy
Similar to the effects of environmental noise, which is defined as an unwanted and harmful sound created by human activity, website noise can also induce stress to your visitors. However, this can refer to non-essential elements on your website that shouldn't belong there if they aren't being used on a regular basis.
Examples of this can include excessive pop-ups, disorienting animations, multimedia content that autoplay, and annoying banner ads.
Best Ways to Increase Website Engagement
Here are the best ways to increase your website engagement and de-stress your visitors:
Make Your Website Load Faster
One of the best things you can do to increase your website engagement for your visitors is to make your website load faster. You can start by conducting a page speed test for your website using free tools, such as GTmetrix or Pingdom, and check whether your site loads within two seconds.
If your web pages don't appear during that time frame, you can get rid of unnecessary elements, or limit the number of images. You can also optimize your website for mobile devices.
Make Your Website More Natural
Another great way to increase your website engagement is to make your web design look more natural to the eyes of your visitors. As mentioned above, you can take inspiration from nature herself, and apply it to your web design.
To attract the attention of your visitors, you can use images that contain natural sceneries, or perhaps make use of the broad array of colours that are found in nature.
What's more, you can also make use of mental models to create the best user experience for your users. Mental models refer to the expectations a user forms in the mind about how your website should behave.
However, there are as many mental models as there are individual users, so the best way to approach this is to learn your users' mental models by conducting research using several methods, such as card sorting.
Make Your Website Easier to Navigate
The best thing you can do to make your website easier to navigate is to keep it consistent, use accurate navigation titles, turn all of your navigation elements into clickable links, and include an in-site search feature.
Moreover, avoid using non-standard navigation styles, generic labels, different main navigations bars for each of your pages, too many items in your menu, too many fly out submenus, and links that don't differentiate from the rest of your text.
Make Your Website Less Noisy
As mentioned above, website noise can cause your visitors to become stressed. The best way to reduce noise is to remove non-essential elements from your website. If you're going to use pop-ups, it's better to use them in moderation, monitor them for effectiveness, or use smart call-to-actions that allow you to display a different pop-up to different types of visitors.
Additionally, every web page should have just one main CTA as too many options often lead to user choice paralysis. But if you have an ecommerce site, where you need to link to a number of product pages, you can use things like auto-suggest, which shows other options as users search for things.
You can also use bigger visuals below your navigation to make your site cleaner.
Final Words:
These are some of the most common things in your website design that are more likely to stress your visitors out. But there can be some other different things that can signal user stress. This is why it's important to monitor your web analytics to see if certain elements are turning visitors off.
About the Author
Manuel Fornillos is the senior author and one of the editors of Design Doxa team. My writing proficiency covers the topics about social media, digital marketing, technology and mobile applications. When I was younger, I fell in love writing my emotions through poems and as years gone by, I used my gift by making informative articles regarding new technologies to reach out my reader's souls. When I'm not writing you'll see me in my garden with my plants to refresh with nature.