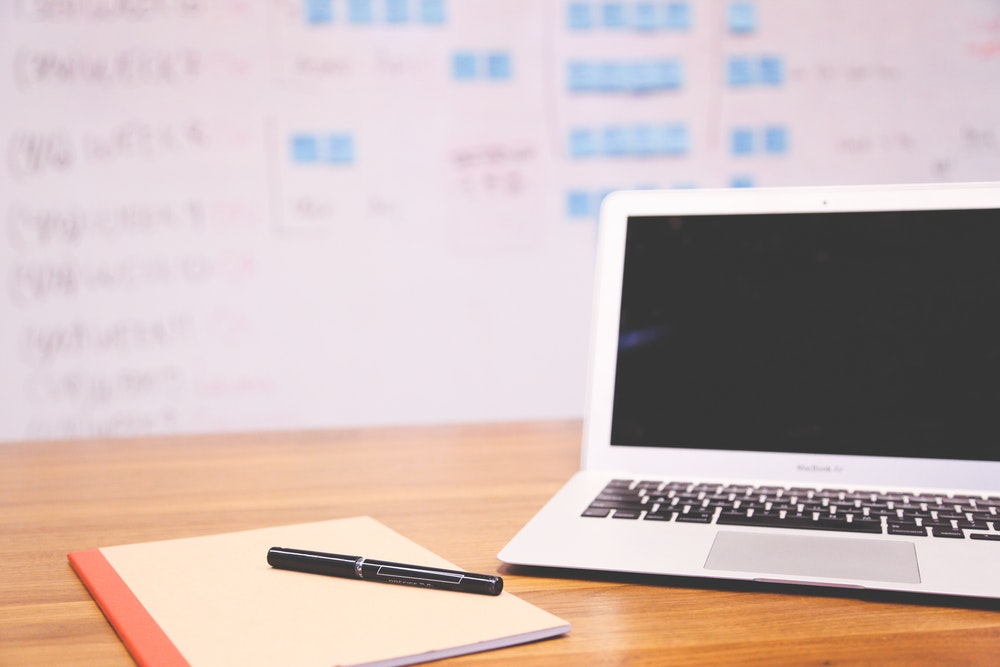 Backlink building and increasing traffic is not always easy, this task can prove even more difficult when trying to target search terms that are deemed to be HIGHLY competitive. Even though it may be a little harder, it's not impossible!
The following are some SEO link building strategies to increase traffic and obtain back-links for your website. What we mean by "Backlink building" is that they are free traffic and linking sources.
Backlink Building From Article Directories
It is still more than possible to use article directories as a way to build traffic and back-links, although it has changed over the past couple of years.
Article directories generally accept articles with a minimum of 600 words. Others require fewer words so if you write articles with 600 plus words, you will be able to submit them to all the article directories we have listed below. One important factor to note is that you must create unique articles with good quality and of interest to a broad market.
Again, there are a bunch of article directories where you can manually submit your articles for free. The list below consists of the top directories that have good PageRank and will get you solid backlinks, readers, and possibly syndication.
Link Building From Blog Guest Posting
Content is still king and to be honest it always will be, the problem is many either don't like writing, don't have time or due to English not being their first language they may find it hard. Why not contact blogs that are related to your niche and offer them a good quality, unique guest post which contains one or two links back to your site?
This will benefit the blog owner as they are getting fresh content and will also benefit you as you will be getting a back link.
Another option is to find a list of popular blogs, and check each for guest post opportunities.
Backlink Building From Video Marketing
Video marketing can be a great method of building traffic and back links, as long as you place your URL in the video description. I am assuming that you have a wide library of articles already published on your own website, so why not consider repurposing a few of these into some form of video?
You can just read out some of the key points straight to a camera; even mobile phone cameras are typically high enough quality for this video.
If you do use the video(s) on your site, don't forget to submit a video sitemap to Google. Below is a good list of websites where you can post your new video for free to obtain website traffic and all important SEO backlinks.
Link Building From Document Sharing Sites
When creating a website you will naturally end up having a decent amount of articles that you have written, why not put these to even more use?
With the articles you have written and already published, create a PDF ebook of these and submit them to document sharing sites, these will often provide you with backlinks. Here is a list of the top SEO Link building document sharing sites:
How To/Tutorial Backlinks
There has been an increase in the amount of "How To" sites, these are designed to provide people with an article that acts as a tutorial or guide on how to do a specific thing. A normal article could not be submitted to this, however it is possible to rewrite many articles into more of a tutorial form.
For example, if you had several articles on SEO techniques, you could combine them into an eBook about the search engine optimisation and then submit it eHow or similar as a multi-part "How to Guide" about how to do SEO.
SEO Link Building By Using Question and Answer Websites
There are several sites where people may ask a question such as Quora or Yahoo Answers. Why not spend a little time and go through questions that are relevant to your niche and then provide them an answer. Do not just spam your URL as this will result in it getting flagged and not providing any value.
Instead you want to spend some time and provide a well thought out answer and then provide your URL at the end, if voted as the best answer you could find yourself getting a good amount of traffic from Quora if it's a question that is asked a lot.
SEO Link Building From Blog Commenting
Blog commenting is an effective way of backlink building; you do however have to do them properly. If you simply spam blogs with your comments, you will find the success rate of them actually being approved will be low.
By reading the blog post and spending 5 minutes writing a good comment, you will find your comment is more than likely to get approved. Be sure to include your website URL when submitting your post to ensure you get the backlink love back to your site.
If you're like most people, you don't have the foggiest idea of how to find relevant blogs for the products or services you sell. Use the following queries using Google to find relevant blogs:
inurl:blog "your keyword" "post a comment"
inurl:blog "your keyword" "add comment"
inurl:blog "your keyword" "make comment"
inurl:blog "your keyword" "leave a comment"
Use Your Time and Effort Building Backlinks Wisely
A lot of people focus too much on backlink building and this can result in them spending less time on building content to their website. If you continue building content to your site, you will find that you are ranking for additional terms which will naturally result in more traffic. You will also find you getting traffic from keywords that you did not intend to rank for.
Having a large site (100+ pages) will also help your site build an authority status. If you have a large site such as this don't forget to have a good link structure as this can help spread the link juice throughout the site and give deeper pages an additional push up the SERPS.
Do Follow and No Follow Backlinks
Many people will tell you to just focus on getting Do Follow backlinks, we would personally suggest getting both do follow and no follow.
The key is to make your SEO backlink building appear natural; if you just have Do Follow then this is a clear sign that it's not natural. Even if a backlink is no follow, it doesn't mean you will not get traffic from it.
Do these backlink building techniques and you will not only get quality backlinks however there is also the potential to get lots of free traffic as well – that your well designed website will convert into paying customers!