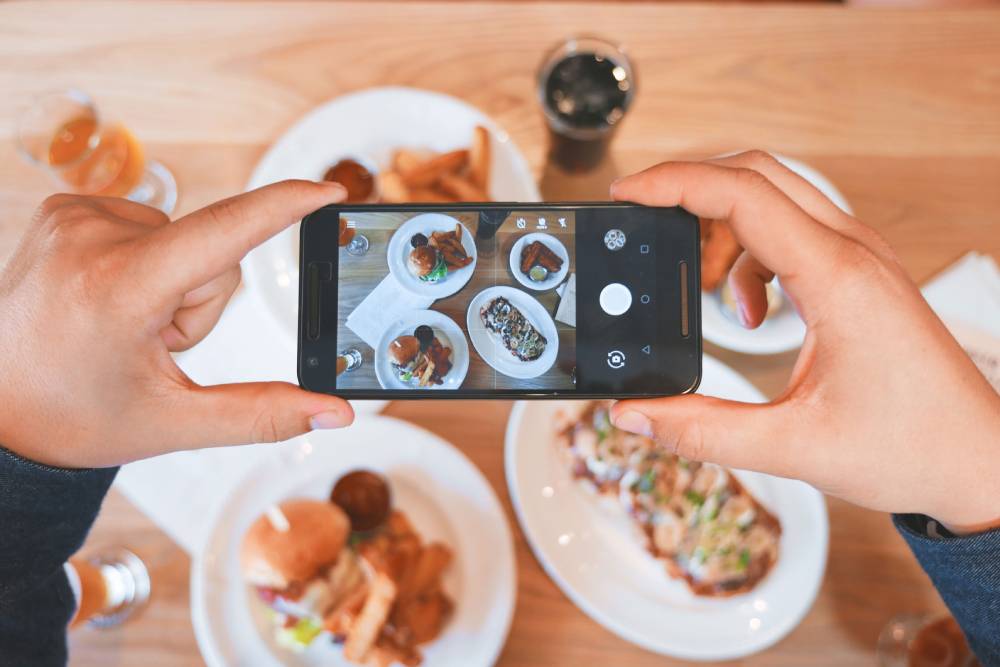 Instagram with 700 million active users has now become an infinite reserve for the user-generated content giving businesses an enormous opportunity to promote their product.
It is constantly adapting itself according to new marketing trends every day making it business-friendly more than ever before, allowing them to embed its feed directly to the website.
Instagram feed on the website not only makes the website look more vibrant but it also increases the visitor engagement of the website. Displaying content from the social media platform also improves the SEO ranking of the website by giving website relevancy and authority.
Moreover, Instagram feed on the website establishes social proof and community trust among the website visitor eventually increasing the authenticity of the website.
There are plenty of tools available to embed Instagram feed on the website but here I would be writing about the best tools on the basis of factors like user-friendliness, performance, and Tools.
Embed Instagram Feed On Your Website: 6  Amazing Tools
Instagram Official Embedding
Instagram offers inbuilt plugin functionality to embed feed on the website. The photo display tool functionality is becoming a trusted way for the user to embed Instagram feed. One can use the Instagram plugin to embed a streamline of photos on WordPress or any other website.
The tool is free of cost and also very easy to use but after all these, It severely lacks the feature to do personalisation and moderation.
Taggbox Widget
Taggbox Widget is a social media aggregator tool. It aggregates the social media feed from all the major social media platforms to one place.
It is the best tool when it comes to Instagram feed embed as it is very easy and does give you plenty of options to extract the feeds ie.-By hashtag, location, keyword and many more.
Moreover, It provides you with various web and display themes to personalise your feed. One can also use the moderation feature to filter out the undesired feed from the wall. thus providing your website with the best possible result.
Photoslurp
If you're looking for the visual commerce platform to showcase your product then Photoslurp is the best tool to go with. It allows you to create shoppable feeds with these tools.
And it is no doubt that shopping is a social experience embedding website with the user-generated content creates social proof and community trust of the website. One can also use the advance option like advance filtering that could be used to extract undesirable feeds, manage location configuration and many more.
EmbedSocial Widget
EmbedSocial's social media widgets are a great way to attract more website visitors, improve their time spend on site, and increase conversions. You don't need a web developer to create a whole social media widget from scratch. EmbedSocial's social media aggregator does that instead of you, automatically.
Connect your desired social media sources such as Facebook, Instagram, Twitter, YouTube, Vimeo, TikTok, or create a combination of all of them. Pick a layout, add CTA or shoppable links, customize the layout appearance, or add a custom CSS to get your desired look.
Once done customizing, just copy and paste one line of code on your website. Your widget will show immediately.
SnapWidget
It is an amazing Instagram photo display tool that filters the feed by a specific username or hashtag. It has auto-updating that keeps on changing the feed constantly keeping your website vibrant and updated.
It also has some very dynamic features like an Instagram board, Instagram popup Grid, Scroll. These help your brand to engage with its audience in a secure manner and also giving your visitor a better experience.
Instagram Feed WD
The Instagram feed WD is an amazing tool for embedding Instagram feed on the website, it not only use hashtag based Instagram feeds as well as its own feed. It is fully equipped with customisable themes and it also has a feature of social sharing through which you can also share on the other social media platforms.
Moreover, filtration tools have the feature to filter the content by a specific user name. Instagram media link and hashtag.
Conclusion
Instagram with no doubt has become immensely popular among the people as well as the businesses. And none, whether a business, brand or an individual should not miss the opportunity to use Instagram feed on its website to increase visitor engagement.
The tools that we have discussed above are the best tools to embed Instagram feeds on the website, one can also personalise and moderate the feed with the help of these feeds
So for whom you are waiting for now? Go and embed Instagram feeds on your website.