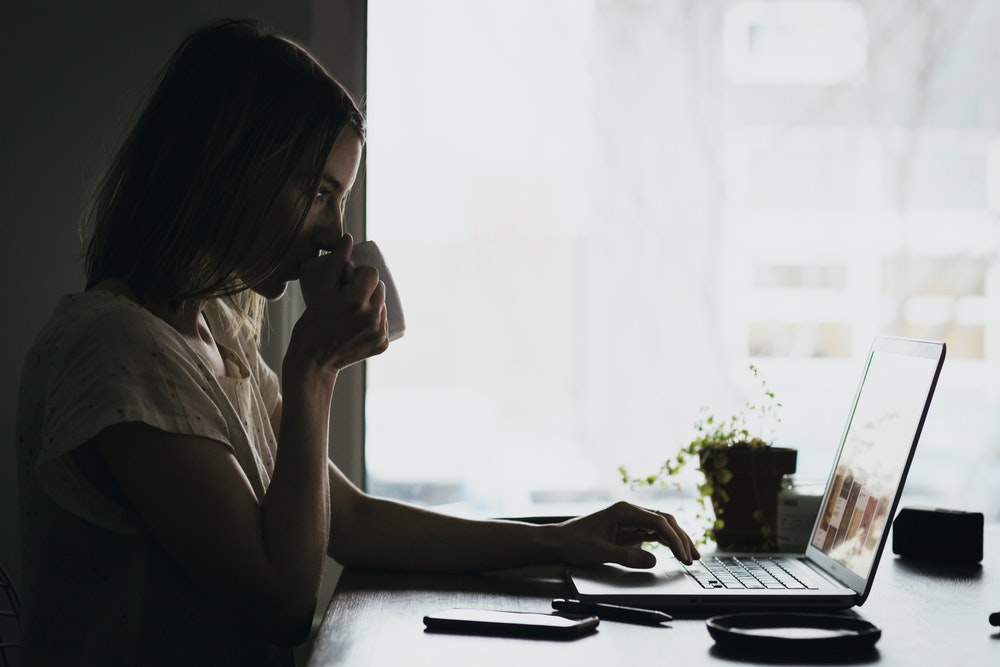 You cannot go far without coming in contact with the latest tips, advice, or workshop. This is even truer concerning innovative topics such as remote work, digital nomadism, or work flexibility in general. Hey, I have nothing against tip articles, you are reading one right now, and I enjoy writing them.
Last week, I was scrolling through my LinkedIn feed (as I typically do), and I saw some fantastic articles. I saw many different articles detailing ways to ramp up your career planning.
Now, I am in no way saying this is a bad thing. All of this information is valuable…and that's the problem. For someone like me who loves research, how can you learn without feeling as if you need to grab every morsel of advice? When are you informed enough to move forward? In a world where we are encouraged to learn what we can to protect against failure, when is it time to move past the "advice stage?"
Here are five ways to avoid career planning advice overload…
Set a "Career Advice Article" Quota
Even if you are looking at helpful material, you have to remember that you are only operating at a fixed bandwidth throughout the day. Moreover, if you are like me, the second you see an excellent article, you want to implement the advice immediately.
Knowing this, work smarter not harder. Decide on a topic you want to learn more about and only look at a fixed number of career advice articles each day. This step will keep you from feeling like you need to read everything you see.
Schedule Times to Read
This may seem obvious, however think about how many times you have been working, stopped to look at social media and then found an article that pulled you in for five minutes. It is so easy to veer off. So, create time in your schedule to read. Add it to your planner, or digital to-do list to create intentionality around when you enjoy your next career advice article. Also, be sure to have access to a digital program to take notes and organise your takeaways.
Invest in a Program to Save Articles for Later
If you see a career advice article as you scroll through Twitter, Facebook, or LinkedIn have a program at the ready that you can store it for later reading. This ensures you do not feel like you are missing out on anything, and it allows you to construct a nice repository of information at your disposal. Programs like Evernote, Wunderlist, or Pocket are perfect for this.
Be Confident in What You Already Know
Again, there is nothing wrong with seeking advice from others, however there has to be a point where you trust in yourself. It is so easy to stay in the "research phase," when it comes to moving forward with any career.
At some point, you have to trust the fact that you have done the research, and as a result, you have to move forward. Do not become stuck in a never ending vortex of feeling that you do not have it all together. Because, at some point, the person or author giving the career advice had to start from scratch just like you.
Save the Good Ones
The chances are that many writers and bloggers have similar ideas when it comes to offering career advice and career planning. So, once you find a good article that addresses your topic, save it and move on to something else. It might make sense to update your knowledge on the subject down the road, however do not feel like you have to overload yourself with more information.
Whether it be a podcast, blog, or course, just archive it to refer back to later so you do not have to continue looking for new information.
Final Career Advice Thoughts
It is awesome that we live in a world where so much career advice is readily at our fingertips. Social media has made it possible for everyone to share his or her experiences for the benefit of helping others. While this is great, it can cause us to feel that we need to hear everyone's perspective or latest blog post before we get out there jump into our latest job or role.
It is wise to seek career advice, however be sure to put a limit on how much information you let in. Entertaining too much information can cause you to question yourself, and even confuse you to the point where you can't hit your own goals. So, don't become a victim of "advice overload" by being specific about what you are seeking.