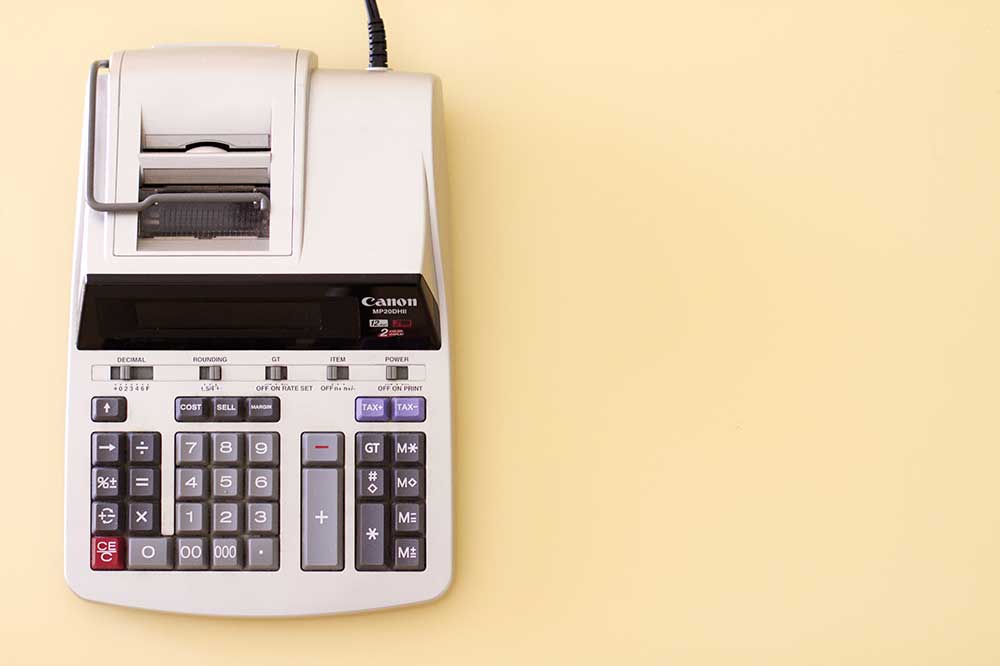 A Profit and Loss Statement is one of the financial reports your in-house book keeper, or external accountant will produce. When set up correctly and used wisely, a P&L statement can help you run a profitable business.
In our experience, many new business owners haven't seen a profit and loss statement before they start their business. We explain it below to help you understand what it tells you and why it matters. 
A Profit & Loss Statement shows you the income and expenses of your business. This is important so you can check the key numbers to see if you're on track. It also tells you if you've made a profit or a loss.
If you've made a profit, you might need to think about tax planning, and where to re-invest. If you've made a loss you'll need to make some changes to improve performance.
A well structured Profit & Loss Statement will give you valuable information to help you run your business.
It will typically be broken down into various categories, such as;
Revenue (aka Sales)
Cost of Goods Sold (aka CoGS)
Accounting fees
Technology
Bank charges
Professional services
Taxes
Income
Your profit and loss statement can show how much you've made from selling the various products or services of your business. This is important because you can see which areas are working and which are not. As a result you can make some necessary changes or look for other opportunities.
It will also show how much you've spent and what you've spent it on. This is vitally important information for a business owner.
To manage your business well, you need to see where you have spent your money and whether it's in line with your strategic plans. Once you know this you can decide if you're on track or need to make some changes.
All of this means it's a great idea to learn how to read your profit and loss statement and which are the key numbers to look at.
It is important to look at these statements at least monthly, and to plan for cash flow and all spending by referring to them. A P&L statement is a powerful way to break down the viability of your business.