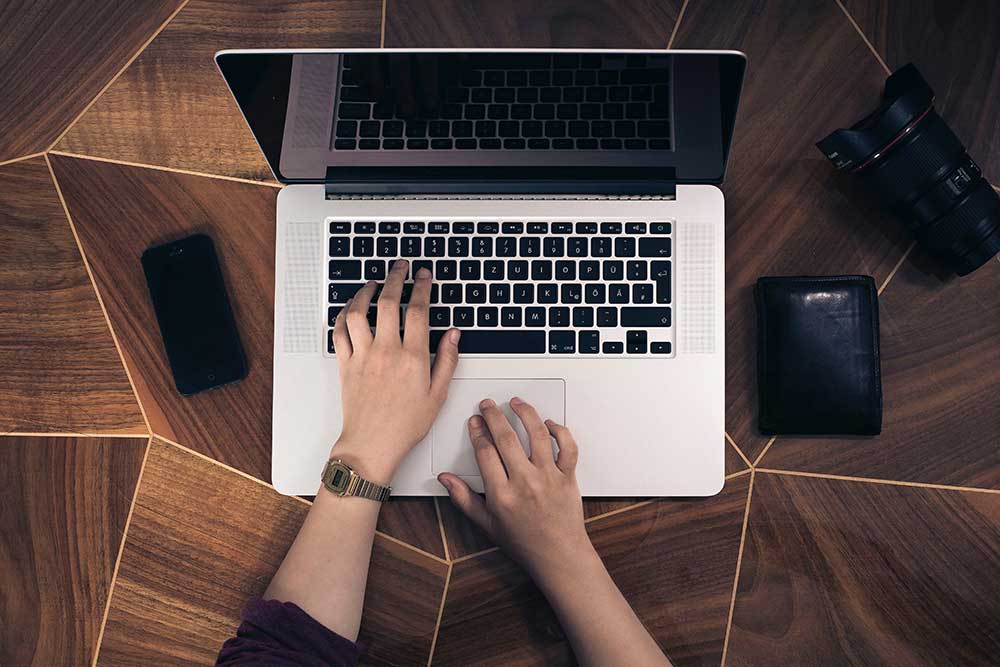 If you run an online business, you probably also do a lot of online outsourcing. If you're not doing outsourcing, chances are your business is not performing as well as it should. Outsourcing is the name of the game.
In fact, a lot of people talk a good game about online outsourcing. There seems to be a tremendous amount of hype. It's very easy to dismiss all of this as buzz. It's very tempting to just turn your back on outsourcing and just focus on doing things the same way you've been doing them.
But here's the problem. Unless you tap the tremendous power of globalised outsourcing, you probably won't be able to take your business to the next level. How can you? You're spending a lot of money you shouldn't otherwise be spending.
What if I told you that you can save up to 80% of your cost by simply outsourcing? Sure, you may know Danny from around the corner who does a great job doing your books. But what if I told you that Sunil or Jose from the Philippines can do your books for 1/10th the price?
And the best part? Sunil in India or Jose in the Philippines would be extremely happy with what you pay them. Why? The $2,000 a month that you pay Danny around the corner can be done for a 10th of the price.
We're talking about the same amount of time. We're talking about the same amount of expertise. We're talking about the same skill set. Everything's the same. The only difference is the fact that outsourced professional help is available through the internet.
But that difference counts for a lot. We're talking 90% savings. Now, what if I told you that this amazing difference in expense applies across the board. Whether we're talking about website design, online marketing, writing guest blog posts, doing basic legal services (to a certain extent), taxes, and others can be outsourced. 
Whether you're outsourcing across state lines, across the country, or all over the world, you should definitely consider online outsourcing. It's not just a question of saving money. It's also a question of productivity.
Explode your team results with outsourcing
One of the best outsourced team management tips I can give you is to outsource to people all over the world. In other words, try to cover all time zones. This is especially useful when it comes to management or productivity tasks.
You need these things done pretty much around the clock. If you're like most people, you need to sleep 8 hours a day. What happens in those 8 hours? You've lost a tremendous amount of productivity. You could've turned that time into cold hard cash in your bank account.
So the key here is to outsource on a 24/7 basis. That's why you have to have team members all over the world. This is one of the best outsourced team management tips anybody could share with you. Maximise your productivity so for each passing second, you're making money.
Assign a project manager
Now, what if I told you that you can also outsource project management? A lot of people would be offended by this. In fact, a lot of people would completely reject this out of hand. They think that this is crazy. 
They think that running a business, they have to be knee deep into it. They have to roll their sleeves and really know their business like the back of their hand.
Well that's all romantic and everything, but you have to understand that you are a business person who must focus on the bottom line. So whether you're directly managing your business or not, as long as your bottom line is growing exponentially quarter by quarter or year after year, it shouldn't matter to you if you are doing direct management.
This is why you really need to let loose and open your mind to the idea that you can outsource project management. Guess what, a lot of project managers all over the world would love to work for $1,000 to $2,000 a month.
Compare that with Australian rates which is north of $8,000 to $10,000 a month if you're lucky. Depending on your business, it can even get more expensive. This is why you have to open your mind to all sorts of team management tips that put online outsourcing front and centre.
You really can't afford not to, because the economy is changing dramatically. In fact, it is evolving so fast thanks to all sorts of disruptive technology. The internet has reinvented how we do business.
Put systems in place
You need the right systems in place as well. Standard file naming, standard communication methods, maybe Slack or email, some basic IT security measures, contact database, invoicing methods, etc.
If you have the right workflow and systems in place, online outsourcing becomes as smooth as having employees in the same room.
Standardise your results
While it's tempting to just jump on the outsourcing bandwagon because of the 'savings,' please understand that you have to set up a system that beats the current quality of your output. You read that right. It's not just a matter of meeting the quality of your organisation's output. You have to constantly up the ante when it comes to quality. 
Otherwise, you're doing it wrong. Online outsourcing shouldn't just be viewed as some sort of way to cut costs. You have to look at it as a means to get the quality you're not currently getting.
If you think there is a necessary trade off between outsourcing and quality, you're doing it wrong. You have to recruit outsourced freelancers or remote employees or agencies to meet a standardised set of quality goals. If they can't meet these, ditch them and find people who can. This way, you can outsource your way to even higher quality which leads to better profitability over the long run.
Standardisation is the way forward. Be clear on your standards. Measure accurately. Ensure it is in your business plan. And base your interaction with your vendors based on these common standards. Also, it helps if you boost quality standards periodically.
The answer is online outsourcing
Either you keep up with all these changes or you will be left behind. And it's only a matter of time until your loyal base of customers pack up and go. 
So the best team management tips I can share with you involves online outsourcing. Get with the program today.