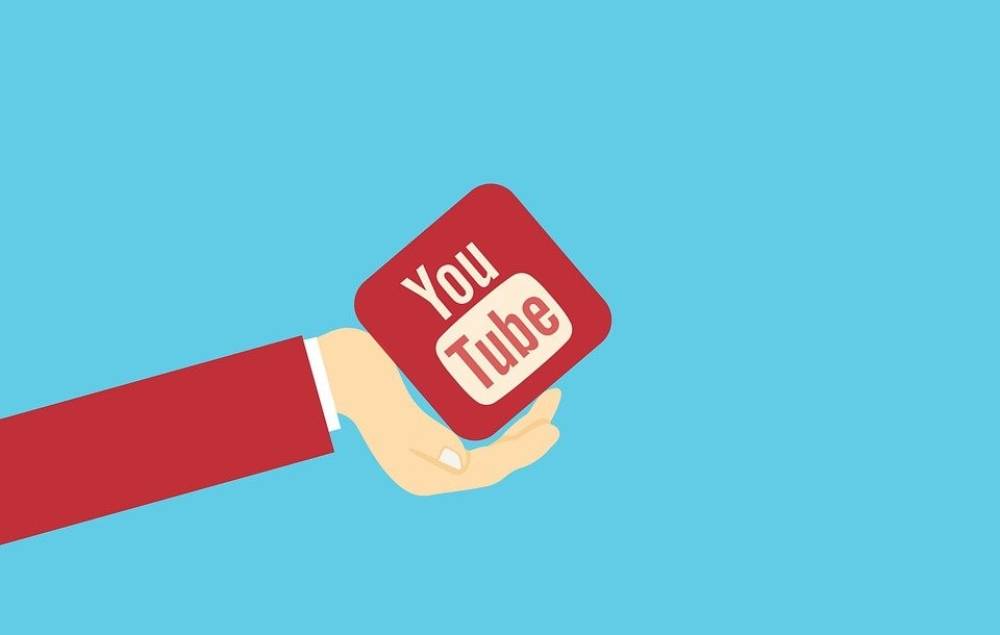 Wondering why the world is going crazy about video marketing? Read the article about 5 content types to engage the audience and you will have no more questions. The secrets of effective promotion on YouTube are not as difficult as may seem first.
Where do subscribers come from?
Marketing specialists use the term "funnel" to describe the ratio of the number of people who saw the ad and the number of people who eventually bought the product. With YouTube subscribers, it's almost the same story. Imagine that, in one way or another, your video is shown to 100 people. In general, 80% will be interested in it, 60% will watch it, and only 30% will consider subscribing. Usually, the situation is worse.
Many novice YouTubers believe that their main task in marketing is to show their video to a wide audience. Actually, a really important and difficult challenge is to maintain the YouTubers` interest in the subsequent stages.
Even if your video content is objectively fine, just publishing it may not be enough. Your channel on YouTube must be continuously modified to gain new subscribers.
Methods within the channel
Release frequency and regularity
You need to release videos on a regular basis because developing a YouTube channel is permanent work. 2-3 short videos per week will work perfectly well.
Interact with the viewers
Interaction is not only stupid antics at the camera, but first of all, it is am interaction with the viewers. Suggest answering the questions you see in the comments and keep your promise. Send presents to the most loyal subscribers and let people feel that you are a reachable human being.
Giveaways greatly increase audience engagement and the number of subscribers. You can use the following types of engagement activity:
Contest. A subscriber needs to do something, for example, write the best comment or suggest an interesting topic for the next video. The best ones will receive a prize;
Search game. Viewers need to either find some encrypted clues or be the first to notice something. In this case, the one who wrote the correct comment receives a prize.
Combine your videos into playlists
If you have several videos collocated with similar topics? Combine them into a playlist. This allows viewers to easily continue watching your content and eliminates the need to manually search for videos.
At the same time, there is no need to limit the number of playlists, if it is justified. Playlists help to index your videos indirectly. The keywords in the playlist`s title and description are recognized by the search robot.
Create exclusive video covers
To stand out among videos of similar subjects and grab the viewer's attention at the search stage, do not underestimate the importance of a good thumbnail (video cover). All other things being equal, it is often this element that determines whether your video will receive the coveted click or not. Good visuals definitely have an impact on the number of views. Feel free to use online apps to design unique and outstanding covers for your videos like Canva, Stencil, Fotojet.
Audience engagement is the main indicator of interest
A modern person who spends a lot of time at a computer is not able to concentrate on one material for a long time. To understand how closely your long viewers watch your videos, go to the channel analytics and open the "Audience retention" section. This graph will show you the percentage of viewers you are losing at each time step.
Analyse each video on the channel separately to track the general trend and draw conclusions. It could be they stay for computer game guides, but don't stay forFor example, if a large percentage of viewers "fall off" in the first 10 seconds, you should think about changing the intro.
External Methods
Use promotional services
Many neglect this option thinking that it is useless and illegal. This point of view is absolutely false. By buying views, subscribers and likes from this website you will increase the exposure of your videos, and the YouTube algorithm will show your content to more of your target subscribers. Also, it is a great way to increase your channel`s social credibility.  And if you follow other tips the result will be just great.
Use other social networks
Cross-promotion through different social media platforms is absolutely free and easy to imply. Share the link to your new video in your blog and on other accounts like Twitter, Instagram, Facebook and so on.
Another thing you should try is to turn on the embedding option. When allowed other users can add your video to their website, post and so on. It means additional attention to your content from all over the Internet. Allow reposting your videos with the link to the author and promote your content on other platforms.
Summary
In this article, we took a look at the most effective and easy ways that help increase the number of subscribers on YouTube. Use all of them to achieve greater results in your YouTube marketing and promotion.
About the Author
Anna R. is a freelance digital marketing specialist. She is passionate about her job and always tries new things. Traveller, giggler, and friend of animals everywhere.