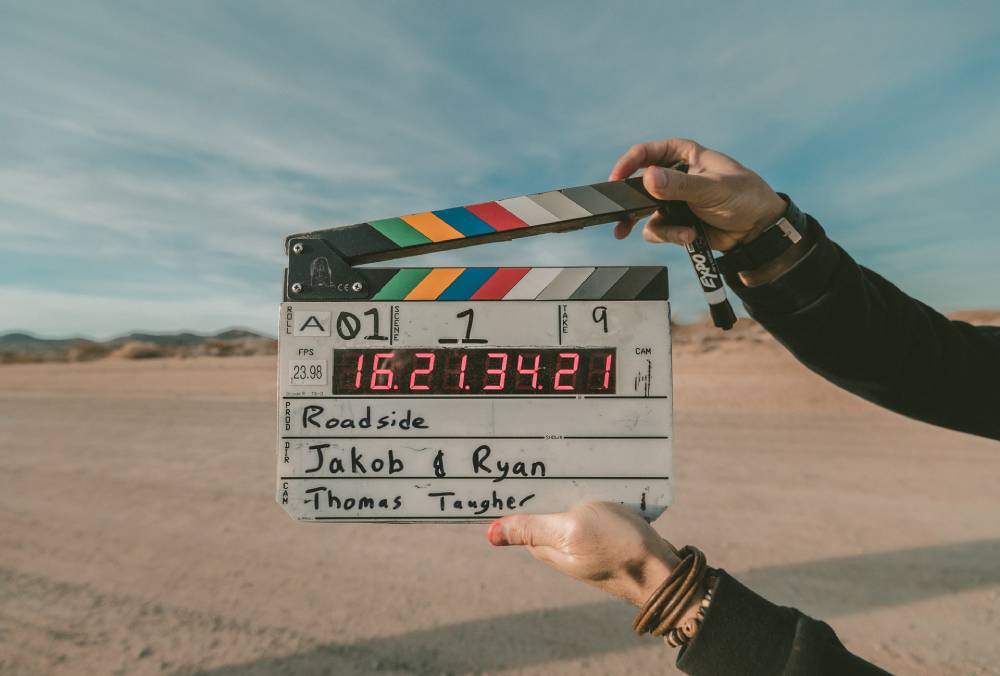 Whether you are writing content to share on your blog, website, or social media channels, the ability to engage your audience should be your top concern.
But writing engaging content is also one of the biggest content marketing challenges that companies face.
In fact, 65% of companies say that it is a challenging task to create engaging content.
So how do you deal with this challenge? One way is to outsource your work to an SEO agency and let experts craft the content for you.
However, you will also have to be aware of the types of content to engage the audience so that you can solely focus on creating those content types.
Here are five content types you need to create to engage your readers:
Blog Posts
Blog posts are one of the easiest content types you can create to engage your audience.
If done right, blogging can help you set up authority in your niche and gain citations from trusted sources, thus ranking your content higher in search engines. Moreover, you can do guest blogging to get valuable inbound links.
There are several types of blogs you can create, including how-tos, lists, and reviews. These are also among the type of content that is most shared online.
Additionally, while creating your blog posts, you can take the help of headline tools to create attractive headlines.
Infographics
As per a study, a person can remember only 10-20% percent of written or spoken information but retains nearly 65% of visual information shared. Thus, creating content with infographics will engage your target audience and help you leave a more prolonged impact on them.
You should particularly use infographics if your content has lots of data and statistics as they can make for dull reading. Moreover, statistics suggest that infographics get shared three times more often as compared to other content types.
Visme have a fantastic guide on how to make infographics, so creating infographics should definitely be on the top of your list!
Listicles
Listicles make for engaging reading as they are easy to read, scannable, and attractive. If you do it right, your readers are most likely to share them extensively as well.
Here is a checklist that will come in handy while writing list articles:
Make sure to number your subheadings
Create scannable lists
The number should match the title
Write intros and conclusions as you do in other articles
Optimize your listicles with relevant keywords
Match the heading with the content
Most importantly, focus on creating catchy and unique titles but don't make it a clickbait.
Video
Are you aware that videos will account for 80% of all web traffic by 2020? Besides, 73% of US adults say that they are more likely to buy a product or service after they watch an explainer video.
These are good enough reasons to start making video content to engage with your audience.
Plus, video content encourages shares and comments, boosts conversions, and drive traffic to your site.
While you are at it, ensure that you are providing value to your audience through your videos by answering queries, offering solutions, addressing pain points, and of course, offering relevant information.
Depending on the platform you are going to share your video, the ideal length of a video, according to experts, is 2 to 3 minutes.
Also, don't forget to include a CTA to send your viewers to a landing page or your site. You can also upload your video content to Vimeo and YouTube for more exposure.
Long-form articles
According to statistics, Creating long-form articles get more shares on social media, leading to more traffic to your site. Another study points out that visitors spend over twice as much time reading articles that are more than 1,000 words than they do reading short articles.
What's more, the articles that have over 2,250 and 2,500 words get the most organic traffic.
While writing long-form content, make sure that you are doing in-depth research and using your industry expertise. Guides and e-books are the most common types of long-form articles.
You can also check the content that's out there and create a better and updated version with more resources.
Wrapping Up
Creating engaging content that satisfies your readers is not an easy feat.
However, knowing which content types the readers are most likely to engage with can make the task easier.
Consider these five content types while crafting your content to increase engagement. Also, if it gets overwhelming, don't forget the tip about hiring an expert from an SEO agency.