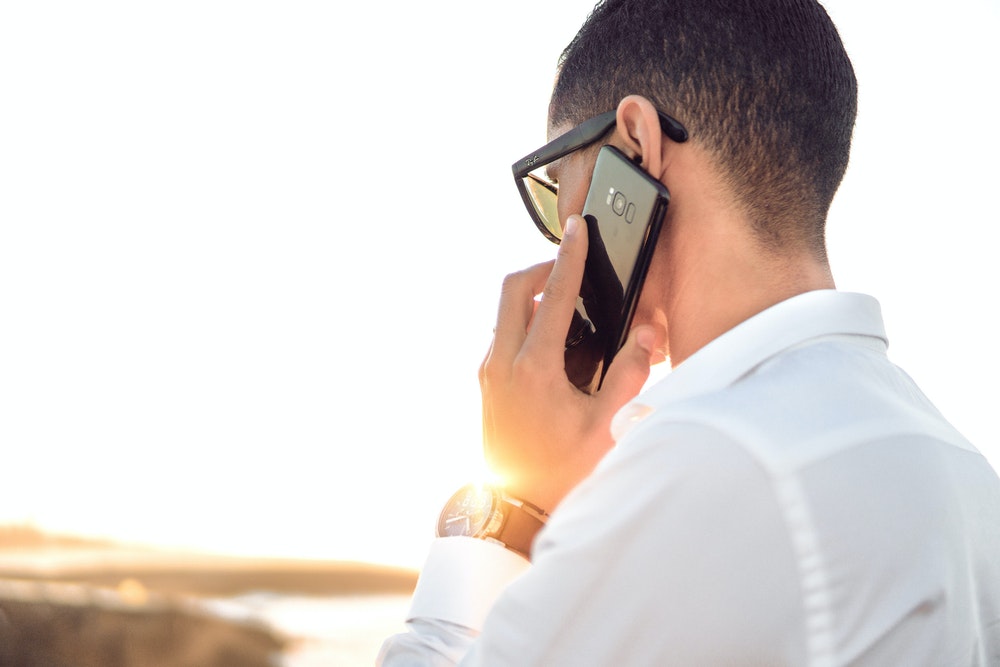 Nothing lasts forever, and even the long reign of the traditional SIM card has to end. Its successor, the embedded SIM (eSIM), is smaller, sturdier, and more versatile, ready to support a broad array of connected devices.
This year, global shipments of eSIM enabled smartphones are expected to reach 225 million, and Orange predicts that all new smartphone devices will support eSIM technology by 2030. While the latest smartphones from companies like Apple, Samsung, and Huawei are currently driving the major volume growth with the adoption of eSIM, they certainly don't lead in terms of shipment volumes because that title goes to IoT devices. Combined, the shipments of all eSIM-based devices are on track to reach around 2 billion units by 2025.
revenue-generating opportunities (MNOs) should focus on its numerous benefits and realize that embracing this once-in-a-generation opportunity is essential for remaining competitive in a world where the barriers associated with the traditional SIM card no longer exist.
Benefits of eSIM Technology
Let's take a closer look at six important benefits the eSIM can offer MNOs to explain how it opens many new business opportunities.
1. New Distribution Models
eSIM enables remote SIM provisioning of any mobile device thanks to the embedded Universal Integrated Circuit Card (UICC) software, which allows the eUICC SIM to connect to any network—with profile additions, updates, and deletions managed over the air.
This means that device manufacturers can stop provisioning their devices for each specific country, and users can connect directly to a local operator network when travelling without changing their physical SIM.
Remote SIM provisioning enables new distribution models for devices and marketing of subscriptions, presenting great revenue-generating opportunities for MNOs that decide to offer multi-device packages and bespoke data plans to make it convenient for consumers to add new devices without having to visit a store or wait for a SIM card to arrive.
2. Wider Range of Devices
As we've already stated, eSIM technology is not limited to just smartphones. It enables many devices that traditionally connected to Wi-Fi or didn't connect to the internet at all to benefit from widely available, secure cellular networks. Such devices include everything from wearable accessories to smart sensors to health systems to laptops.
When equipped with the eSIM technology, all these devices become potential sources of revenue for MNOs. All they have to do is make it easy for their customers to add them to their existing plans. As with the consumer market, operators can create plans for businesses that use IoT systems and have large machine-to-machine (M2M) deployments to invite even more devices into their networks.
3. Reliable Security
eSIM solutions for MNOs offer an equivalent or better level of security and protection to that provided by the removable SIM card. The compliance framework for eSIM capable devices, eUICCs, and Subscription Management servers developed by regulatory body, GSMA ensures that operators can easily achieve interoperability and uphold subscriber and network security.
Because the eSIM specification enables remote SIM provisioning of any mobile device, it dramatically reduces the looming threat of supply chain attacks. Furthermore, eSIM-enabled devices can be configured to ask an operator for verification when someone attempts to change the user profile, making it impossible for attackers to simply download a new profile onto a stolen device and use it without any limitations.
4. Streamlined Logistics
By migrating from a plastic SIM card to an embedded SIM, MNOs can streamline their logistics and greatly reduce their SIM card distribution time. Purchasing, moving, stocking, and programming millions of traditional SIM cards is a time-consuming process that has no place in today's digital world.
With eSIM technology, MNOs can finally reduce the burden on their supply chain and maintain a sharp focus on strengthening customer loyalty. Needless to say that end users also greatly appreciate the elimination of the need to physically replace SIM cards when switching to different carrier profiles or network technologies. Leading SIM card manufacturing powerhouses have already been certified by the GSMA for secure eSIM production, so it's up to MNOs to make the switch.
5. Reduced Costs
By eliminating the distribution and inventory practices that go hand-in-hand with traditional SIM cards, eSIM technology can help MNOs reduce their logistics costs. Likewise, remote SIM provisioning makes many problems associated with the day-to-day use of physical SIM cards go away, significantly lowering the number of support requests MNOs receive from their customers, which, in turn, reduces their support costs.
Besides reduced operational costs, eSIM technology also allows operators to turn regular subscribers into high-ARPU subscribers by targeting silent roamers and secondary devices, such as wearables and tablets.
6. Potential for New Partnerships
The rewritable nature of eSIM gives consumers unprecedented freedom to shop around for the best plan available, but operators have no reason to fear that the future will be one huge battle for customers. Instead, they should embrace the opportunity to build new partnerships within the manufacturing chain and form lasting, profitable bonds by working directly with original equipment manufacturers (OEMs).
MNOs can incentivise OEMs to pair their devices to their networks by default so that each device manufactured turns into an active subscription as soon as it's sold. From there, MNOs can engage customers with post-sale offers to make themselves even more indispensable.
Conclusion
Mobile network operators play a crucial role in the adoption of eSIM technology, and they have many reasons to embrace it with open arms. In a way, eSIM is a gateway into the world of intelligent, connected services and devices thanks to its support for remote SIM provisioning and the ability to store multiple profiles on a single device.
It gives MNOs a simple means to expand into emerging markets, create new distribution models for subscriptions, and eliminate the logistical costs associated with handling traditional SIM cards, among other things.