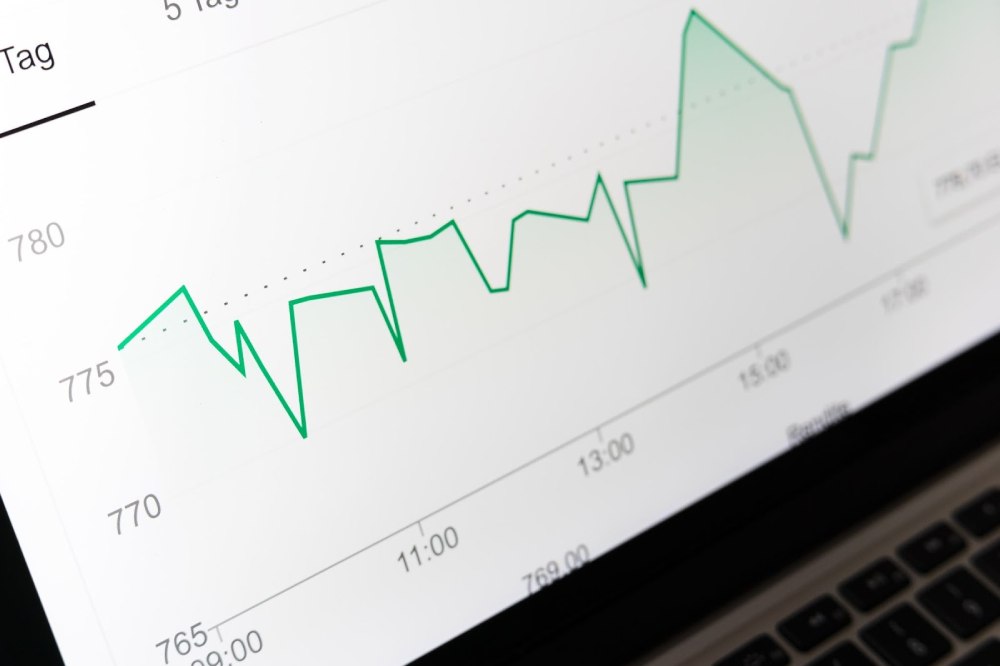 Have you already started promoting your business on Instagram? Are you looking for ways to analyse your Instagram performance? Do you want to improve your Instagram marketing strategies? This article will show you how to use Instagram Insights to evaluate all your activities and followers' activities on Instagram.
What is Instagram Insights?
Instagram Insights is an analytics tool by the Instagram application itself that gives you all the data on your followers, from demographics to actions taken by them. You can also know the online behaviour of your followers toward your content which is quite important in planning your content for the upcoming Instagram campaigns.
If you want to have access to Instagram Insights, you should have an Instagram business account. So, if you have a personal account on Instagram, you should first switch it to a professional account. As soon as you switch to a professional account, you can see the insights section on your profile:
If you want to see the insights for each post, you can tap on 'View Insights' at the bottom left side of your post:
Moreover, you can also see the insights for your stories. You just have to tap on the names on the bottom left side of your story. The Instagram insight includes the number of times your post has been shared, number of views, number of reaches, number of stories forward or backward or exits, etc.
You can check out the content for the last 7 days of your performance on Instagram. The improvement percentage of your content, as well as the followers' growth percentage, can be seen in your Instagram insights. Total impressions, reach, profile views, website clicks, CTA button (Call, Email, Direction) clicks, etc. for the past 7 days are there for you to investigate.
How to Find the Data that is Important to Your Business?
Now that you know how to access Instagram Insights, here's how to find the data that matters to your business.
1. Explore Demographics and Behaviours
Instagram insights can tell you a lot regarding the demographics of your followers and their behavior towards your content. The demographics that you can know include gender, age, group, location, and online times of your followers. However, you cannot see the followers' insights unless you have more than 100 followers.
If you do not have many followers, you can increase your Instagram follower base organically using Instagram growth services. You can also try a 1000 Instagram followers trial to grow your followers organically.
Knowing the insights related to your followers, you can understand whether you are reaching the right target audience. This data is useful especially when you want to invest in Instagram paid ads because you will target the right audience based on the data.
You can also create a posting schedule based on the online times of your followers. Remember to always monitor your Instagram activities to see how you are progressing.
2. View Posts Insights
Another sort of data that is important for your Instagram marketing is the insights of the individual posts based on the 'Content You Shared':
When you click on the 'Content You Shared' section, you can see all your posts:
Here in this part, you can choose to see the insights of each post based on:
The content type (photo, video, etc.)
Metric (call button taps, comments, Email button taps, follows, get direction taps, impressions, and likes)
Time period (last 7 days, last 30 days, last 3 months, last 6 months, last year, last 2 years)
3. View Stories Insights
Just like you can access your Instagram posts insights, you can check the analytics of your Instagram stories as well. You can see the insights for your stories for the past 2 weeks. The data includes the impressions of your stories, taps forward, taps backward, exits, replies, swipes away.
Using Instagram insights, you can know what kind of stories have had a better engagement and what your audience likes. Based on the data, you can plan better story content for your Instagram professional account. After all, you want to get many views for your stories.
Therefore, it is crucial that you spend time analysing the analytics of your stories. Such analysis helps you to create more similar content to the ones that are most engaged with.
4. Analyse Paid Ads Data
If you want to promote your posts to get more likes and comments or to be seen in general, you can do it easily in the Instagram app. Right next to the 'Insights' button, there locates a 'Promotions' button:
If you tap on the 'Promotions' button, you can create an Instagram promotion and promote your content. Imagine that you have a limited offer and you want this offer to be seen by a wider group of audience. You can check this section, promote your posts, and then check the data of your promotions.
Here you can check the analytics of your promotions. You will see some metrics such as:
Profile visits
Number of promotion viewers
Number of impressions
Number of engagements
Demographics of your promotion audience; e.g. age, gender, location
Amount of money spent
Analysing the data, you can understand whether the promotion is running successfully or not.
Conclusion
Instagram Insights is a great feature by Instagram that gives you access to all the statistics that you need for promoting your business on Instagram. So, you can use the tool without even getting out of the Instagram app.
Instagram insights help you with having more knowledge about your audience, the type of content that they prefer to see, and their behaviour towards your Instagram promotions. Always keep an eye on your Instagram insights and plan your Instagram campaigns based on them.
It is always better to share compelling social content that your audience likes because it shows that you care about the preferences of your audience. Wish you the best of luck!
About the Author
Parichehr Parsi is a born writer, and a freelance copywriter in the fields of travel, fashion, and Instagram marketing. Parichehr currently writes for DMPro, Realtormate, and online magazines in Italy and loves reading, writing, and researching. Find her on LinkedIn!