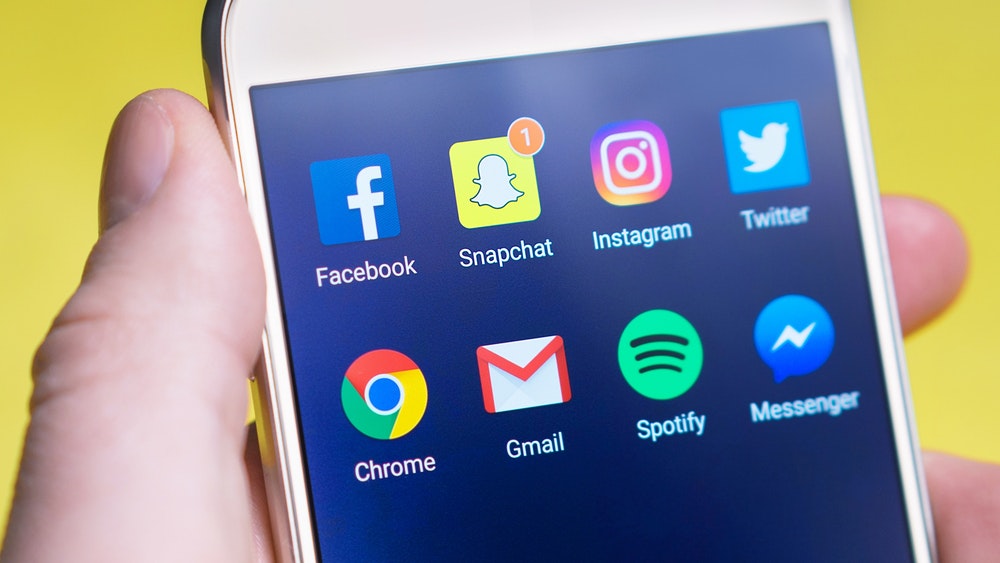 When it comes to marketing on social media remember that creating compelling social media content every step of the way is key to success.
The content that delivers engagement looks good, is pleasing and has the potential to go viral.
Whenever you or your virtual assistant create social media campaigns always remember that the campaigns should be around business goals. The topics and graphics should propel people to learn more about your brand.
The thumbnail designs should be great.
The pins and posts should stand out.
When someone visits a social media page his journey often begins at the start of the page. Here's where they enter a topic that interests them. Followed by the search the channel shows them relevant content around it.
The goal is to feature at the top of the list.
A social media content that generally finds itself to the top is beautiful imagery and simple captions.
If the searcher clicks on the caption he sees the full page version where he can click through to your link.
If the searcher likes the result even more he/she will click through to the link, landing on the page. This landing page is supposed to keep reader attention.
There can be several use case scenarios whereupon the searcher can save the pin to his/her social media feed. The pin's thumbnail can show up on the general feed, visible to all others who are following this person.
If the followers notice and repost or reshare the content is pushed up even further. This is how you build an audience with social media and get a large number of people to pay attention to.
Promote best social media posts
To get the most action for your brand on social media channels always make sure that you use the promotions options to market the best performing posts. If you choose to promote it, it gets seen more often and by more people
On Pinterest it's easy to do with the promote button that is visible on all of your pins on your business account. If it's not visible access the settings through the business account and set it up.
With promoted pin campaigns you can almost double your Pinterest traffic in a week to your site.
You can also increase your sales.
Just like promoted pins help you on Pinterest, on Instagram there are the shoppable tags that send the audience to websites.
Use the best times to post on social media
There are many research case studies that can offer a primer on the best times to post on social media.
However, while they can be a starting point, the best times are really dependent on when your audience is online and active.
For example, research from SocialFresh points out that the best times are generally between 2 pm to 4pm. And 8pm to 1 am est.
However go through Instagram and Pinterest analytics before you make a decision.
Make it easy to share content
Add a pin it button to images of your site. If you're using WordPress there's always a plugin to do that.
In the same way add Instagram and Facebook social share buttons over images.
All of these buttons can be integrated easily with plugins. This ensures that you generate much needed engagement and interaction with your site.
Use other social media accounts to connect together
When creating an account on a new channel you don't ideally want to ever start from scratch. That's where connecting different social media accounts come to play. It's easy to add Facebook and Twitter accounts to Pinterest or Instagram and cross promote your posts on all those places.
It isn't always going to work. Because tweets are generally short blurbs and text performs better on Twitter. But at times you're going to get a winner. Anyway it's free to cross-promote.
Start posting
As you saw above, there are several ways to promote a brand on social media and reach your target audience well and ahead of others.
Try the basic ideas I mentioned in this guide to outline how you reach your audience. Eventually you will get more growth.
With each social media platform there are success stories, guides and analytics to help you.
Depending on what the goal is you can drive traffic, boost your brand and drive helpful action from your accounts.
What do you think of our tips and tricks to post compelling content on social media?
About the Author
George blogs at EmailAnalytics a powerful tool to monitor email performance.