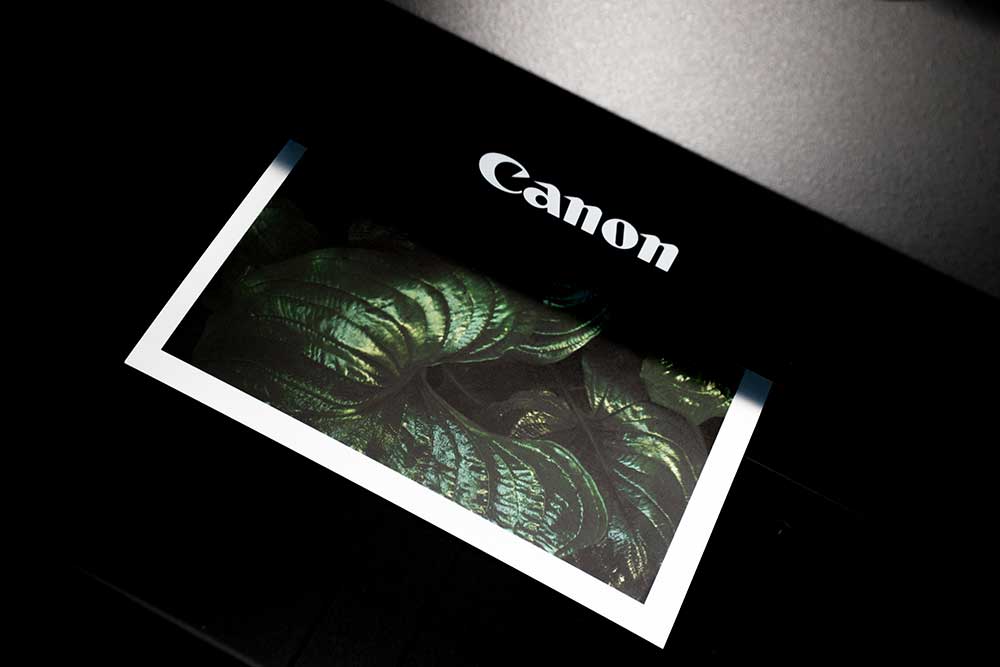 The toughest task appears when you decide to buy a printer for your domestic or small business purpose and you have to select the specifications that would be better suitable for you. There are so many options available for inkjet printers today is enough to make you confused.
With this difficulty in mind, we have tried to jot few easy buying tips that you would prefer to consider before you ultimately plunge in to buy your particular piece of the printer.
Look for all the printer features
The inkjet printers now come as all-in-one printers. The best all-in-one printers comprise of all the essential features like printing, scanning, faxing and photocopying in one printer. Be specified about the features that you wish to have in your printer.
So, before buying the best all-in-one printers for you try to get some research done on the specification of different models available in the market.
Review the total print cost per page
If you are buying inkjet printers, it is fact that you would use the printer mostly for home purpose or small business. The first thing you need to consider is the cost per page of your printer.
If you would be using the same for domestic printing where daily pages printed would be less, then you must note about the cost of printing as well. You should also look if your printer is compatible with less branded cartridges.
Check what network ports are available
Another very common though missed out option that you need to check in your printer is the networking option.
The availability of USB ports and Bluetooth connectivity must be checked before you make the buying decision.
Check what paper the printer takes
Those who would use the printer for photo printing purposes as well must carefully check that the printer supports photo paper loading.
The printing on different other types of sheets like envelopes, legal size papers for small businesses shall also be checked while buying the inkjet printers for you.
Check the speed of printing
Print speed is another very important issue that you need to check with your seller before you actually buy it.
Now as you can also buy inkjet printers online, try to refer to the user reviews to know the print speed since the speed mentioned by the manufacturers are never same that you get in hand actually. So selecting printers online is a wise idea to get the best all-in-one printers online available in the market.
Summary
Nowadays it is easy to buy inkjet printers online. But there are many of us who have an inclination towards buying electronic items from walk in stores.
For them, it is better to get some good understanding of the printer online, read the reviews thoroughly and then make the decision of buying it from the store in the market.