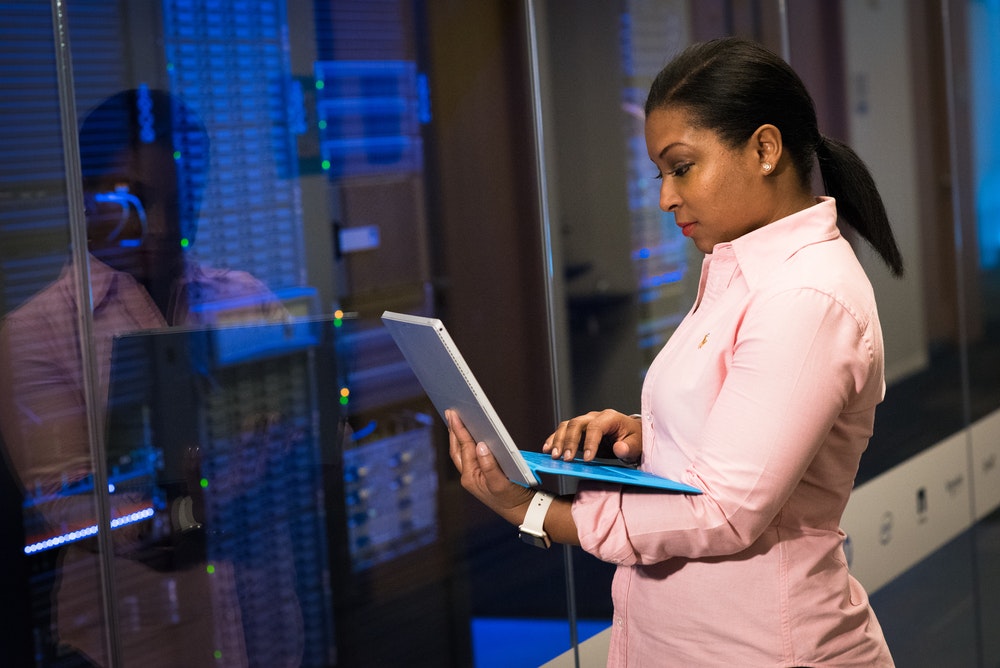 With millions of businesses going online, your ability to survive and thrive in this world of cutthroat competition depends on ensuring that everything on your website is working well. Ease of navigation through your web pages is extremely important for creating user impression. At the same time your content should be interesting and informative. However the most important factor for your website promotion would be finding a quality Australian web hosting provider.
With thousands of web hosting providers vying for the cheapest prices, choosing the best can be confusing, especially if you don't know what you are looking for. However one thing is for sure: those with the cheapest prices may not be the best providers. On the other hand cheap is not always the worst either.
To help you with this important task, here are some tips for choosing the best Australian web hosting provider.
Evaluate your needs
What kind of website are you trying to put up? Your hosting needs can depend on the type of online business you are trying to promote. Ecommerce sites will require a shopping cart and inventory management. In this case, you might want to narrow down your search for something that offers highly efficient and renowned ecommerce software.
Are you planning to setup a site with lot of media such as videos, audio and photos? In this case, you will need a host which provides you with high storage and monthly transfer limits.
Keep in mind that the cheapest option is not always the best option. A lot of people make the mistake of settling for the lowest priced web hosting service only to find out later on that you the quality of service that you are getting is not what you need or not enough to meet your requirements.
Beware of websites which offer unlimited anything at a very low price because this can sometimes mean that the concerned Australian web hosting provider is overselling. Most customers usually use just a fraction of the resources available to them, and they don't realise that they are on an oversold server.
However the problem starts when a customer starts requiring larger storage space and bandwidth which can cause the crash of certain servers.
Read the terms of service
Make sure to read the whole list with terms of service, i know that this is a boring thing, however perhaps will save you some future problems. Each Australian web hosting provider is promoting their unlimited storage and file transfer, however no one is placing on their home pages or banners that there is a limit on CPU usage and suddenly when your site is growing up, you can receive a message from web hosting support that your site is overloading the CPU-Core usage percent, and your site will be (or it is) taken down until you figure it out. The solution is:
Optimizing your website (database or code), so you can fit in that limits
Change your web hosting with one that offer higher CPU-core usage
Upgrading your hosting plan, with more expansive one
Placing your website on VPS (Virtual Private Server), Dedicated or Colocated web servers
To prevent your self from this trouble make sure to read the terms of service and sometimes even the FAQ section. The higher CPU-Core usage it is, the better it is.
There are a lot of web hosting companies that would only host one domain with each web hosting account. Some allow you to have a number of domain names with your web hosting account and a handful offer unlimited domains to be hosted on one account.
If you want to use more that one domain name on the same account make sure to read the policy of the web Australian web hosting provider regarding domains.
Get recommendation from trusted hosting reviewers
One of the oldest and largest forums dedicated to web hosting is WebHostingTalk.com. Asking for referrals from this site is pretty easy, once you are a registered member, post your web hosting needs and the referrals from the site can steer you in the right direction.
Members can also share their experiences about certain web Australian web hosting providers which helping your decision making.
Customer service and technical support
The best web hosts always have the best customer service. As you go through the web hosting companies, it would be important to check whether or not they offer good and reliable customer service and technical support.
You could probably send a question through to their customer service team and check how long it takes them to reply. This would be able to give you an idea on just how efficient, reliable and courteous their customer support people are.
Also make sure that you would be choosing an Australian web hosting provider that offers a lot of support channels, possibly phone, email and live chat.
Monitor and test your web host
Just because you've found a great Australian web hosting provider doesn't mean that you've found a lifelong partner. In a world dominated by computers and the Internet, there will be cases that you will outgrow your first choice.
If you fear moving your hosting account, then look for an Australian web hosting provider which can live up to their promises and can grow with your business. Make sure that your host is providing you the highest quality service by using monitoring companies available on the web.
Be prepared to move out when necessary
Even though you wish you don't have to, when your business outgrows the capacity of your web host, you will eventually have to move, if not to another web host, however to another server.
To promote your business effectively you might need to move from a shared server to a dedicated server. Look for a web host which will help you make the transition as smooth as possible.