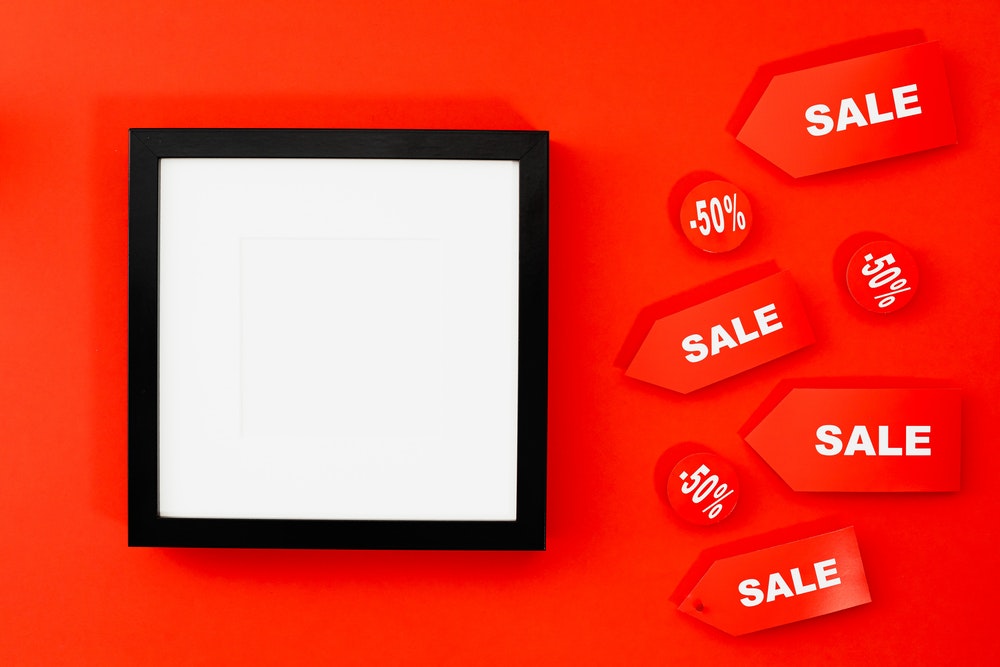 Running a business is not child's play. It requires every day's hard work and patience to grow. Recession, financial downturn, deceitful partnership, or industry shakeout are all events that can put your business to the test and can give an adamant time.
To face this challenging time and survive requires steely determination and a "never quit" attitude.
Do not leave your long-term strategies
Manage your mindset by indulging in positive thoughts, not blaming the circumstances, and wondering whether you'd be in a better place if you acted differently. Being the head of your business, you must stay energetic to spread positivity among your employees and clients.
Seek to tap into the emotions and desires that initially pushed you to create your business, and do not leave your long-term strategies by overthinking the current circumstances.
Tough times are crossroads in our business, and they provide an opportunity to make hard decisions about what is working and what is not.
This is the perfect time to stop and reflect on your business and make the changes that deep down you know you need to make.
Working in close quarters with the people running the show along with a few other businesses gave me a deep insight the ways and means to sustain a business during hard times.
Don't just sit and overthink
Whenever a challenging time comes, never make yourself sit and think about the situation. Make a move, get out of the comfortable zone and get ready to face any circumstances. It is a great time to expand your vision and look for a larger picture.
Think about taking the extra mile to make your business more cross boundaries. Make plans, act harder than ever and shine again.
Save for the hard times in advance
The best way to keep your company afloat is to save for the hard times in advance by paying attention to your expenses. In periods of crisis, maintain a minimum cash ratio in your locker that you can take advantage of.
Apart from that, have insurance claims, bank savings, and liquidating stock holdings to get funds for overcoming the tough times.
Keep the marketing budget intact
Companies often look to areas they can trim from the budget during tough times. Inevitably, the marketing budget is one of the first areas where leaders cut back as cutting the marketing budget during a slowdown has been proven to reduce leads, slow sales, and lengthen any recovery.
Read the past trends to predict hard times ahead
Check your business strategies as many times as possible to see :
Whether you are in the correct market place for your product or services
Are you maintaining and reaching the customer base effectively
Are you communicating with the clients regularly
Reading the past trends will grow business even in the most challenging times.
Keep inventory to a bare minimum
Keeping a high level of inventory allows you to meet customer demand quickly. However, it might cost your business a lot of money.
Therefore, keep inventory to a bare minimum by determining the level of stock you want to retain for safety purposes. Review your inventory level before each delivery to check whether you need an adjustment.
Make sure to keep your employees with you
Employees are the physical assets responsible for pushing your business forward. Retaining current employees will keep your head above the waters.
When the situation is challenging, every worker gets stressed out. By adequately handling your employees, you can prevent them from quitting their jobs. Ensure you regularly communicate with your employee and be in touch in difficult times.
Sustain your own and win your competitor's customers
Existing clients play a significant role in your business enhancement. Statistics report that it is six times easier and less expensive to keep a current client than acquire a new client.
Interact with clients regularly, and by providing values at any cost, you can eventually beat your competitors and grab your clients into your arms.
When times are tough, don't just stop servicing your existing and loyal customers, this will help you create good customer relations. Listening and acting on feedback from an existing customer is a great way to win their heart.
Learn from the experience
Experience is a great mentor, so always learn from your past mistakes and others. The present economy might not be the rosiest to look at, but you don't have to let it ruin your day or business.  Just keep doing what is working and use the present climate as a continuous improvement.
Bottom Line
It is all up to you to handle the situation. You have to be willing to dig into your business to figure out what isn't working. Just keep doing what is working and use the present circumstances as a time for continuous improvement.
About the Author
Kelly Gale is a seasoned professional cleaner associated with 365 Cleaners. Kelly brings in years of experience to 365cleaners in terms of –  End of lease cleaning, bond cleaning and carpet cleaning. She has been responsible for making 365 Cleaners the best carpet steam cleaners in Melbourne. Kelly loves travelling and in her free time enjoys writing and reading.