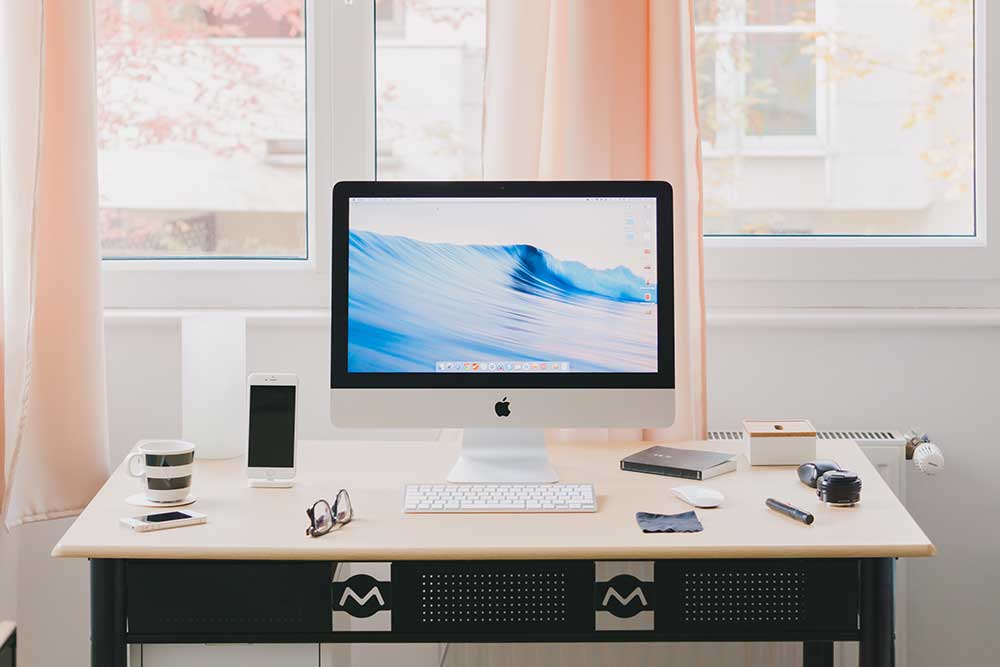 Running Magento stores in Australia differs very little from any other country, but there are a few things that you need to do for compliance with ATO requirements and to ensure that Magento calculates taxes correctly. 
First, the basic information for the store must be configured for Australia:
Next, the currency must be configured for Australian Dollars:
Shipping settings are important for shipping, and also for tax calculation. You should enter information appropriate for your shipping location, which must be in Australia for shipping and tax calculations to work correctly.
To set tax correctly for Australia (prices shown include GST) and to apply discounts correctly, the following should be set:
The easiest way to meet the ATO requirements for ABN and contact number on invoices is to add these details to your address information:
To set up the 10% GST to be applied on products and shipping, Magento requires the addition of an appropriate tax rate and rule:
Here we add a tax rate for GST so that Magento will know how much tax to calculate.
Tax rules determines when rates should be applied. In this case we want to set it up to apply GST anywhere in Australia.
After applying all of these changes you'll have addressed the essentials for running a Magento store in Australia.