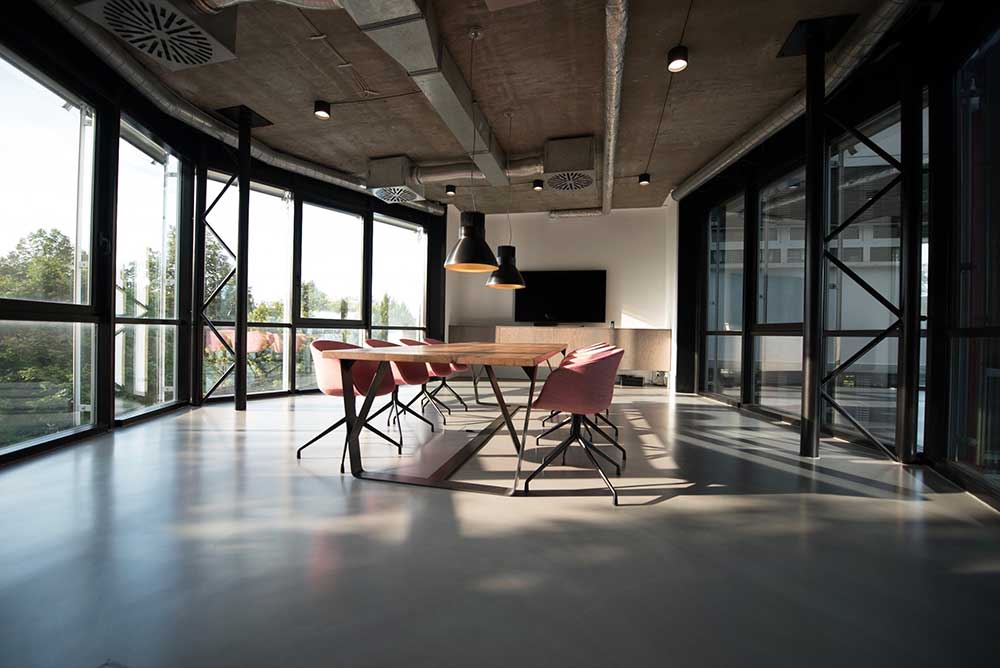 As a commercial real estate advisor, I regularly get asked the same set of questions. Here are the three we get asked the most about office leasing.
Is it possible to break a commercial lease?
This might be the most frequent question, at least as of late. Most companies want flexible lease terms but also want their landlord to offer free rent, tenant improvements, discounted rents, etc. Here's the issue though: you can't get these concessions without committing to some longer term lease. They go hand in hand.
The only way to "have your cake and eat it too" is to have a termination option in your commercial lease. Unfortunately, you'll have to pay back the transaction costs, with any interest fees. And it's usually a onetime option and you'll need to give 9-12 months advance notice.
Before adding this option to your office leasing, ask yourself these two questions: 1) Based on your business, what is the likelihood that I can give 9-12 months of advance notice? 2) Am I ready to write a BIG check to my landlord to get out of my lease early?
If the answer to either or both of these questions is "no" then you might be better off looking for a sublease option, or a space that requires very little investment on the landlord's behalf. That way you can request a shorter lease term that might be more ideal for your situation.
What is included in my commercial rent?
This depends on what kind of lease you have. For the purposes of this article, let's discuss what I believe is the most common type of lease, which is a "gross lease".
Your payment will include rent, operating expenses (includes items like maintenance, snow removal, management fees, etc.) real estate taxes, utilities and janitorial expenses.
In this case, there are only two extra costs: 1) the tenant electricity, which is the cost for lights, plugs and outlets and 2) increases over your base year. There are other costs that are outlined in your lease but are not commonly associated with rent. Before signing your next lease, make sure you understand what these costs are, and how they will affect your profit and loss.
Can I have reserved parking bays?
Reserved parking is usually reserved for larger tenants. It's not uncommon for tenants renting a big space to get extra concession. If it's going to "make the deal" then it's a no brainer. However, for smaller tenants, giving out reserved spots can be more trouble than it's worth. Why? Because the other tenants will want reserved spots and the landlord will end up having to play police because inevitably, someone will park in your space and trouble will ensue.
You can obviously ask for a reserved spot, no matter how much space you're going to lease. If you do not ask, you will never get. Keep in mind that it might not be an item worth fighting for since now you understand how building owners think about reserved parking.
These three questions have come up a lot with office leasing. But there are plenty of questions that you should be discussing with your broker. That's why we are in business, to assure that you're comfortable in your real estate decision making process.