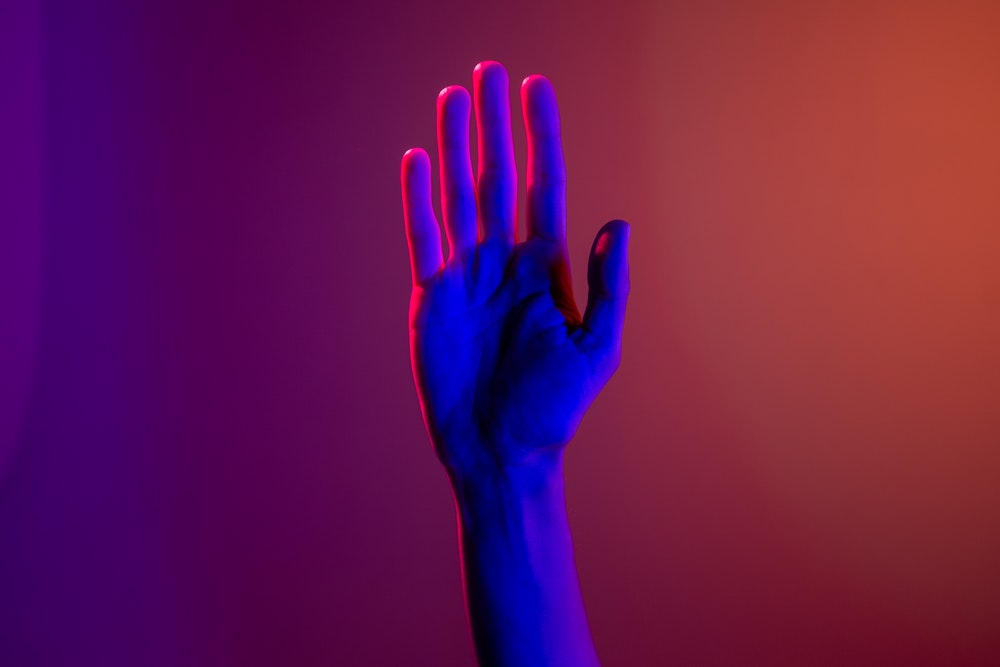 If you want to run a profitable online business, having a great product alone does not suffice. It would be best if you also focused on generating high-quality leads consistently. Generating customers that turn into buyers is a way to earn easy money for your business!
What is Lead Generation?
Lead Generation is a process of getting new customers for your business by developing interest in your product or service in your visitors' eyes.
Once the visitor is interested in your product, you should nurture these leads and convert them to sales at the end of the sales funnel. If you are still not created your sales funnel, you can easily make it using any funnel builder tool.
In this article, we have listed down some of the best lead generation strategies that can help grow your business significantly:
Best lead generation strategies for your business
Create a lead magnet
Lead Generation through lead magnet is a process of acquiring the contact information like email or phone number of the customer, in exchange for a free giveaway like ebook, cheatsheet, course, video, app, etc.,
Ensure that your lead magnet offers solutions to the customers' problems, and it must be directly or indirectly related to your product or service you offer.
This process will increase your email subscriber base and make the visitors understand the range and quality of services you provide, which finally compels them to try your services.
In short, provide more value through the lead magnet and make the visitors understand that you choose not to charge for the value being provided.
Optimise your website
If your website is already getting many visitors, it is time to make the best use. Once you have the lead magnet ready with you, it is time to optimise your website for lead generation.
Follow these three conversion rate optimisation strategies on your website to increase the leads for your business:
Display Feature Box
A feature box is a kind of opt-in form usually placed at the top of your website's homepage or the block where your visitors are most likely to engage on the website.
Add Opt-in Form on Your Landing Page
The landing page of your website must help your website visitors understand how you can fix their problems by providing optimal solutions through your business. Also, add an opt-in form to collect more leads through your landing page.
Pen down a personal story on your landing page that resonates with the customer's problems, and help them understand how you overcame the problems by following your business practices.
If possible, try to add social proof on your landing page, as it adds more trust and credibility to your business.
Use Exit-Intent Pop-Up
Most of the pop-up forms are annoying. However, if you use them at the right place with the right intent, the results are excellent.
An exit pop-up will be shown to the visitor when he is about to leave your website. It is the last attempt left to convince your visitor to subscribe to your lead magnet.
If done right, these three conversion rate optimisation hacks can immediately boost your leads with the existing traffic on your website.
Start a YouTube channel.
YouTube is not only the best way to search viral videos on the internet, but it is also a powerful tool that helps you create a brand image.
With more than 30 million daily active users on this platform, it is the right time to get the most out of YouTube to increase your sales potential.
To get more leads out of your YouTube channel, you must build it the right way:
Optimise your Content: One of the best ways to attract more leads through YouTube is by providing valuable content in your videos.
Here are the three simple thumb rules to provide in your video: educate your audience, answer their queries, and provide Call-To-Actions at the right place.
Use YouTube Cards: YouTube cards generally appear at the end of the video, leaving shareable links to the related videos. You can place up to 5 cards in your video that encourage the viewers to take the desired action.
Target Popular Keywords in Your Niche: If you want to drive more traffic to your YouTube videos, it is crucial to find the right keywords with good search volume and include them in your video's title and description.
Include a Link to Your Lead Magnet: If you want to convert your visitors to email subscribers, it is essential to leave a link to your lead magnet on your YouTube homepage and video description.
Follow these simple hacks for YouTube and get more leads to your business.
Host webinars
Webinars are another great way to gain more leads for your business. Here is how you can adequately host a webinar:
Create Webinar:
Make sure your webinar offers a solution to your customer's problems.
Impress the earlier audience not interested in your product but have some key takeaways from your webinar.
At the end of the webinar, leave a link to your lead magnet.
Reach Out to Your Niche Influencers:
Pitch the influencers in your niche, and offer a partnership. Also, promise to give them a certain amount of commission for every sale generated through this webinar.
Host the Webinar:
Once you are ready with the presentation and created a partnership with your niche influencer, it is time to host the webinar.
Announce the date and time of the webinar, and let people know what they can expect out of your webinar. Meanwhile, gather the right equipment and software to allow your webinar to go smoothly.
Build followers on Instagram
With increasing craze and users on this platform, Instagram has become a new habitat for social media influencers. It is playing an essential role in online businesses' success.
Like YouTube, there are many potential customers for your business waiting on the Instagram platform.
You can educate your customers on Instagram by sharing informative videos around your product, or you can promote your lead magnet through various promotional content.
Also, make sure to include relevant hashtags in every Instagram post of yours. On Instagram, you can link your lead magnet in the bio section as it helps people quickly identify.
Final words
As long as you do it right, the lead generation strategies mentioned above will work like a charm. On a final note, follow the above and have some patience, as lead generation and nurturing are time-consuming. Once you start getting leads, try encouraging them to convert into repeat buyers.