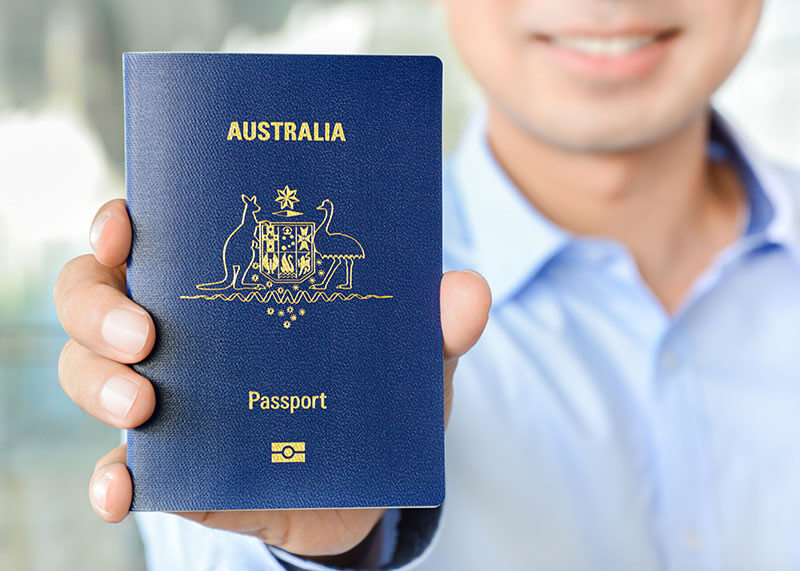 Tons of international students visit Australia to study every year. Some of them prefer to stay on and work in Australia and even attempt to obtain a permanent residency.
There is a wide range of visas offered by Australia like the TR visa in Australia which allows students to study in an Australian education institute and also improve their chances of obtaining a PR.
There is a special visa under the subclass 485 and is a post-study visa allowing students to work. In fact, it offers two streams to international students as listed here:
Post-study work stream visa: International students who have gained a qualification of graduation or above are eligible for this visa and are allowed to remain in Australia for 2 to 4 years. It allows the student to live, work, and travel in Australia and also invite their family.
Graduate work stream visa: This is a work permit granted to students who have a lesser than graduation degree and who wish to work and study as well as travel with their family in Australia.
What is the TR Visa in Australia?
The temporary graduate visa (subclass 485) in Australia allows one to study, work, and live in Australia after having completed a course as an international student. In order to qualify for this visa, the graduate must be under the age of 50 and hold an eligible visa.
It is also essential for them to have a recent qualification in a CRICOS registered course and that too in a relevant stream. Besides this, it is also essential for the student to have a satisfactory IELTS score. Some of the other requirements include a police clearance certificate, being present in Australia, and a skill assessment test.
There are two different streams with the TR visa in Australia. The graduate work stream allows one to work and stay for up to 18 months while the post-study work stream allows the student to extend their stay for 2 to 4 years.
Benefits of Opting for TR Visa
It is essential for the applicant to have a recent degree from Australia and also be present in Australia when applying for the TR Visa (class 485). It is also essential for the applicant to have an IELTS score of over 6 and overseas visitor health cover insurance.
Having an opportunity to stay on in Australia after having completed their studies is something that a large number of international students dream about and Australia has made this fairly easy to do with many different types of visas on offer.
The TR visa in Australia is one that can make this dream come true and also has several other added benefits.
Listed here are some of the benefits of opting for a TR Visa:
This visa allows you to stay in Australia after having completed your degree.
For someone who wishes to opt for further studies after having completed their basic education and also live and work in Australia at the same time, this is the perfect option.
This is also the perfect visa for those who wish to gain employment after having completed their international course in Australia.
A graduate seeking professional work experience after completing their international degree in Australia can benefit from this visa by extending their stay.
It allows one to stay anywhere in Australia including the regional areas.
It allows one to work full time, however, this is allowed only in their respective field of study.