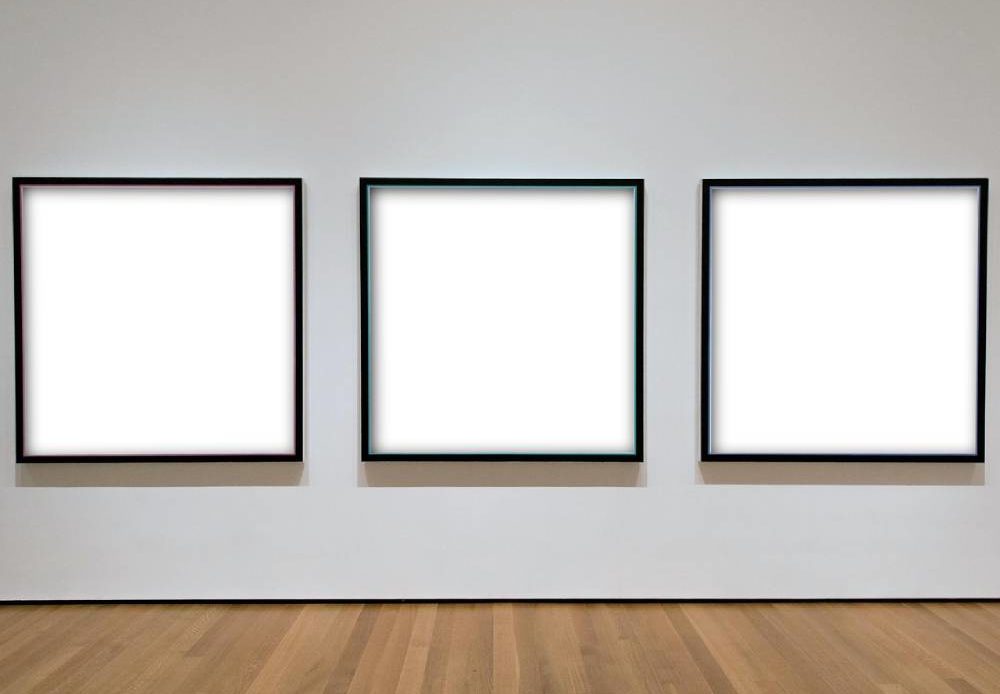 In this age of the internet, where hundreds of social media platforms are there, professional photography has gone to a completely next level. Though there are millions of photographers all around the world, earning money from the photos is a different thing and required a lot of effort. And in many cases, the effort needed to create unique photos so much that a lot of amateurs can't afford it.
At this point, most of the amateurs look to buy stock photos so that they can get the instant push. But whenever you are starting something new and are not aware of the outcome, spending a lot of money is not a wise idea.
There is no need to put yourself in so much trouble when you have several other options in your hands. In this blog, we are going to talk about some sources/ways to get stock photos for free. After completing this blog, you will have enough resources to get stock photos and continue to be on the path to success as a photographer.
Where can you get these stock photos for free
After reading the previous section of the blog, you may be wondering where to get these photos from? People may have different uses of stock photos and the list given below will consist of names of the websites suitable for those differing uses. So, this section of the blog will mention several websites that are enriched with stock photos.
Have a look at this list of great free stock photo libraries:
Picspree
The Picspree website is supported by Getty images and it is home to one of the largest collections of photos online. You can get a large number of stock photos free to download on this website that is completely royalty-free. If you are an amateur photographer looking for inspiration, this is the right spot for you where you will get tons of HD stock photos for free without caring about the license.
Pexels
If you are looking for free stock photos of high quality, this should be your best destination. All the photos available on Pexels are under the Creative Common Zero (CC0) license. The website has been designed to be very convenient for users. Proper tags are there with almost every photo, there is also a discovery page that enables the users to search for their choice very easily.
StockSnap
StockSnap has been designed to give the best stock photos for free. This website is very special in many cases. They track the downloads made on their website so that you can know about the most popular photos at a time. And the photos uploaded here are completely oriented to help the people in their works. Here, you can find photos that may fit your specific needs.
All the photos are free to download and with a CC0 license and hence you are free to use those photos in whatever ways you want. You can get the type of photo that you want only because hundreds of photos are uploaded there on a daily basis.
Burst
The Burst platform is supported by Shopify. The photos that are available here are mainly for entrepreneurial purposes. The photos available here have two types of licenses i.e. the Creative Common Zero license and Shopify license.
The main aim behind developing this platform was to give the entrepreneurs an edge in making better websites, marketing campaigns, and products. Most of the photographs available here have general themes like DIY lighting and other such things.
Reshot
If you are an enthusiast of taking photos and are willing to find a source to satisfy your hunger, Reshot is the best spot for you. The photos uploaded here are very useful for start-ups and freelancers. All the photos available here are free to be used for editorial as well as commercial purposes. There is no need for attribution here.
FoodiesFeed
No matter what the trend is but photos related to food materials are always in demand. This may be due to the intense love of people for food products. If you are looking for one of the best stock photos of food materials online, you should go to FoodiesFeed. Here, you will get a lot of high-resolution photos of food materials. Food bloggers will find this website to be very useful for them.
Morguefile
The Morguefile website provides quite a different kind of stock photos. Here, you can find a photo of a kid riding his bicycle and many more things. This is like finding a photo from the normal life of people and this is what makes the photos here very alive. If you are looking for photos having a big hashtag or name on it. The simplicity of photos on this website makes the photos unique among others.
Pikwizard
The collection of stock photos on Pikwizard is quite huge and you can very easily get stock photo for free, but what makes this website stand apart from the others is that it provides a free editing tool. You can use this tool to add little texts to the photos before downloading them. And another paid version of the editing tool provides even more options for professionals.
Rawpixel
The Rawpixel name is quite popular for having the most diverse collection of stock photos for free. All kinds of photos are available here. You can also opt for the paid version of this website. The money that a person pays to get the paid membership contributes to the Hope for Children foundation.
Pixabay
The Pixabay website has one of the largest databases of high-quality stock images. The photos available here are mainly for business purposes. You also get the facility of illustrations and vectors for free.
Go get your stock photos for free
We have mentioned a lot of resources that will help you if you are looking for stock photos for free. The availability of these options gives you more opportunity to explore the different genres and thus enhance your skills to shoot better photos.