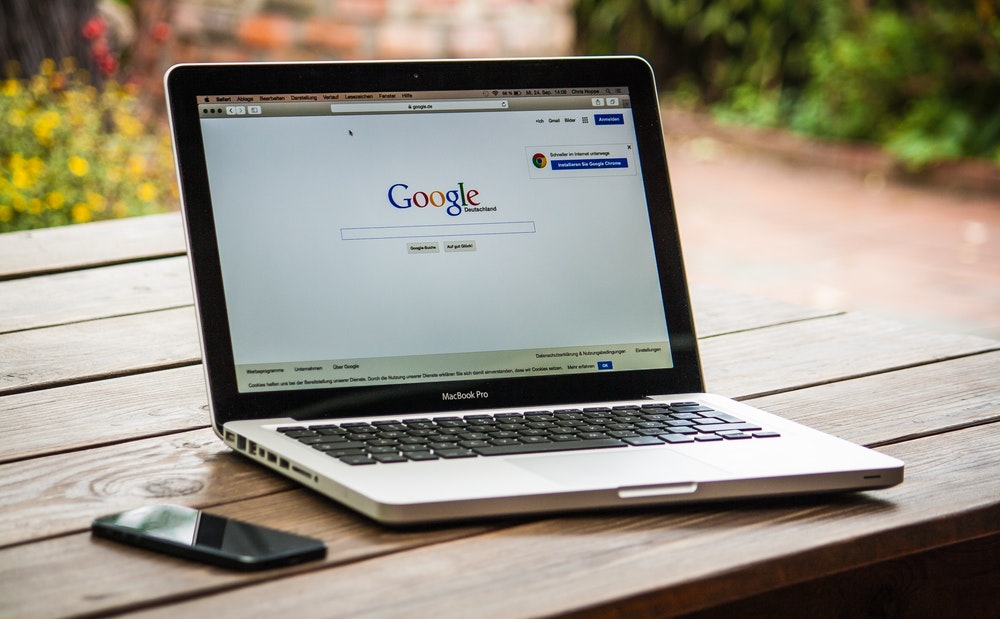 Digital marketing is the activity that deals with using electronic devices for marketing your services and products. Today, digital marketing is getting synonymous with online internet marketing. If you notice the current global scenario, you can find a significant development in digital marketing right now.
The pandemic COVID-19 is changing consumer behaviour and marketing. Whenever consumer behaviour changes, marketing efforts are reflected in the adjusted consumer response.
In today's scenario, where cinema advertising has almost shrunk, print advertising has also fallen sharply, digital consumption has increased even more than before. Digital marketing is expected to grow more in future as well.
The growth in internet marketing will impact SEO because you can't think of your strong online presence without search engine optimisation. SEO is the most important aspect of digital marketing.
Almost all businesses, irrespective of the category or domain, require SEO to succeed. As a digital marketing specialist, you are expected to understand and implement SEO for your website.
Significance Of A Good SEO In Current Scenario
Why do you exactly need SEO marketing in the present scenario? The impact of COVID-19 pandemic may be long-lasting for the world market. The lockdown phase may change every aspect of your lives. Since consumers are spending more time online, you can use some SEO techniques to your advantage.
In this digital era, a huge percentage of products, content, services, and brand discovery originates in search. Your potential customer is searching for the products or services like yours on Google or any other search engine. You need professional SEO services in order to attract them to your site.
A good SEO improves your user experience and eventually brings more traffic to your website. SEO is a vital source of traffic for your website. For example, suppose you want to buy some office furniture online, you will seek the help of a search engine and see the result page. On the left side of the search engine result page, you can see the maps.
The advanced technology allows the search engine to figure out that you are willing to buy the furniture nearby your place. Hence, it will show the local results through local SEO.
On the right-hand side of Google page, you may find images, titles, prices, and URL addresses from where you can buy the furniture. These are called Google's shopping ads, and they form the part of Google ad programmes. If you come down further, you will find the website links for your search result. Google's algorithm is constantly evolving. It can capture your locations as well as your intent.
Purpose Of Achieving High Rank On Google
A good SEO gets your pages ranked higher on a search engine. Being organic in nature, the biggest advantage of SEO is that you don't need to pay for listing your brand name on the search engine result pages.
The primary purpose of achieving high ranking is to attract more traffic to your site and convert them into leads. Ultimately transform them into paying and repeat customers. When you observe your web analytics, also called Google analytics, you can find out the source from where your traffic is coming.
SEO and Organic Search
You must have heard the term organic search, and SEO aims at increasing your organic search. Shopping advertisement is a paid search. The main advantage of an SEO search is that it provides a good user experience.
Many of the search algorithm updates ensure that users are directed to the site that provides them with good content and great user experience. It includes technical factors like:
Mobile-friendliness
Usability
Site speed
Much more
Today, these technical factors play a significant role in ranking your brand higher than ever before. User experience has a very high impact on conversions that significantly impact your sales and revenue in the long-term.
The search engine optimisation is easy to measure. You can measure virtually all aspects of your result. You can use the tool, Google Analytics to monitor your referral sources, traffic, conversions and other metrics that influence your business.
Myths Associated With SEO
When you launch a new brand, you aim to make it visible to your visitors. Then your objective is to get on page no. 1 and finally you try to get among the top 3 results.
There are some myths associated with the search:
Optimising Google Is Sufficient For SEO
Majority of searches are performed on Google search engine, but you other search engines like Bing, Yahoo, etc. may be more suitable for your business. Naturally, most of the SEO analysts tend to opt Google first then the other search engines.
It is essential to observe your website traffic, understand the volume of search, the current number of visitors, and growth trends. You will have to study the primary source of your traffic, and then decide which search engine to optimise first.
Pay For Traffic To Attain SEO
Many brand owners are of the view that they can pay and get traffic to attain SEO. If you optimise your site for on-page, off-page and technical SEO, you don't have to pay for it.
Black Hat SEO
In the case of black hat SEO, many marketers pay and try to get backlinks. It may help you in the short term, but it is not the recommended practice.
SEO Is One-Time Service
There is a general myth that once you do website optimisation, you don't have to worry about anything after that and you can enjoy the fruits of your efforts forever. The reality is different because the SEO algorithms are continually evolving. You will have to stay updated with the significant developments happening daily in the search engine.
Final Thought
Confinement measures have been introduced around the world as a precaution against the pandemic COVID-19. As a result, television viewership has increased, social media usage has gone up, but digital consumption has increased more than ever before. It will grow more in the future. Internet marketers have adapted by following online customers, which means there is a prioritisation of digital marketing.
Author's Bio
The author, Jhuma Bhattacharya, currently working as an SEO content writer at Adaptify – one of the leading digital marketing agencies that provide multiple services across Australia. Some of the specialties of our services include SEO marketing, Social media marketing, PPC and Google AdWords, SEM, Data Analytics, Mobile App Development, Website Design, and development, and much more.