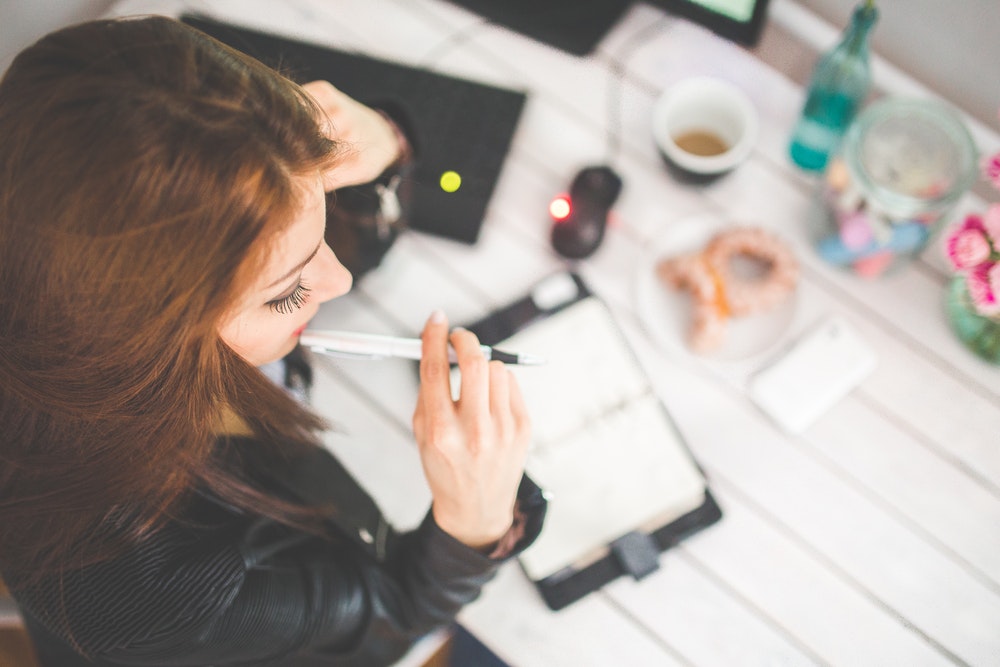 Most businesses tend to deal with current matters at hand, such as generating income and ensuring tight schedules for daily operations, keeping everyone's hands full. While this is not bad at all, it wouldn't hurt to find time in devising a business continuity plan (BCP). Nobody hopes to use it, however having one prepared nonetheless saves you from unnecessary stress.
In this article, I will outline four fantastic reasons why having a Business Continuity Plan is going to be beneficial in the long run.
Be safe, legally
Whether it is stipulated within contract agreement or government regulations, a lot of industries require every establishment to have a BCP. Examples of which are supply chain driven industries, time-conscious government functions, and the financial sector, just to name a few.
The absence of a Business Continuity Plan in these types of industry is almost tantamount to losing both your business and your customers if there is an incident, which is why it's best to be on the safe side.
Stay on top of the competition
In today's competitive world, having a well-established Business Continuity Plan can more or less spell success for your business over others vying for the same customer.
A "third party business continuity" requirement is now included in a lot of commercial agreements and stated in most regulatory standards. What this means is that business-to-business (B2B) relationships which revolve around supplying services will need to have BCP.
In effect, you can be critical to your customers and they to you, as both parties will look further into each side's capabilities in responding to unforeseen circumstances. This being said, being proactive in detailing this on your website and business proposals paints a reliable picture of you.
While BCPs are commonly valuable in B2B transactions, it is also going to be beneficial when dealing with consumers. Telling them of your alternate options when things don't go as planned gives a sense of assurance, making them trust your brand even more. Such a strategy is key to becoming a more favourable option and landing the business. This is most especially true when dealing with sectors related to health and well-being.
Potential investors see you as a great investment
When your business shows signs of being flexible, resilient and sustainable even in extreme situations, investors naturally feel more interested in you. This further proves how essential a working BCP is for you.
Investors are where they are because they discern every nook and cranny before they decide on shelling out anything. When your business is as cautious as they are, they will immediately see that and notice the resemblance of mindset between you and them. They need to be assured that you will stay afloat whatever happens, and when they are convinced through your BCP then you will have an investor to back you up.
Remain confident of your responsiveness
Contingency measures, in this case having a BCP, is the mark of having incredible foresight. When it is in place, you and your business are better prepared for any hurdle you may face, whether they are big or small. Such confidence trickles down from you to your people, and eventually to your consumers. This guarantees everyone that no amount of mishap can stop your business from thriving.
The age-old adage "prevention is better than cure" is applicable not only to a person's health, however also to your business. Having arrangements ready even before a disaster strikes ensures that you remain level-headed and can function quickly to address incidents with minimal effects to your daily operation. This in turn nets you the trust of both your employees and customers, seeing you as a strong brand.
Great value in a business continuity plan
You've gone through the hardship of starting a business, keeping up with the times and staying afloat against major competitions in the market. Don't let all those efforts go to waste simply because you weren't prepared enough.
This is where a well written Business Continuity Plan (BCP) becomes crucial every step of the way. The business continuity planning life cycle includes analysis of your needs and situation, then a BCP solution to be designed. Implementing the plan and testing regularly can keep the plan up to date with your business growth. Maintaining the plan is imperative as you must be able to make changes as your business changes.