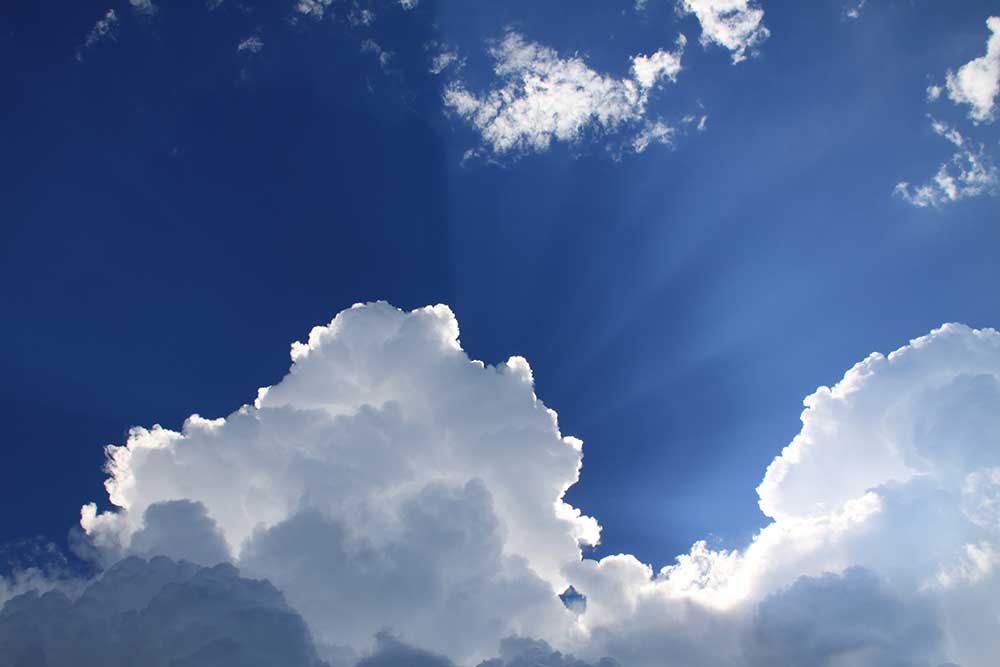 When we think about Australian innovation, many people straight away mention iconic Australian inventions, such as the Hills Hoist laundry line, or the CSIRO invented WiFi.
Australia, however, is also definitely punching above our weight class when it comes to creating world class software products and technology companies.
Here are just five of the many successful Australian software companies doing well both here and internationally.
Read on to find out more about the technology giants Atlassian, Canva, Computershare, iSentia and TechnologyOne.
Atlassian
Founded: Sydney, 2002.
Two students from the University of New South Wales, Mike Cannon-Brookes and Scott Farquhar, met whilst studying and founded Atlassian in 2002 by using a $10,000 they borrowed on a credit card.
The company is now worth billions, and has customers in most countries on the planet. It is the darling of Australian software companies, and referred to frequently when discussing the tech scene. They provide a range of software products for software developers, such as Jira and Bitbucket.
Canva
Founded: Perth, 2007.
Back in 2007, Canva co-founder Melanie Perkins was studying at the University of Western Australia. She came up with an idea for the precursor of Canva; an online school yearbook builder called Fusion Books.
Melanie and Canva co-founder Cliff Obrecht took out a loan and got to building the online tool. It wasn't until they met tech co-founder Cameron Adams, and moved to Sydney, did Canva really start to take off.
Well known for their great business culture, they are still headquartered in Sydney, NSW.
Computershare
https://www.computershare.com/au
Founded: Melbourne, 1978.
Computershare really is one of Australia's first start-up technology companies. Founded in Melbourne way back in 1978, they now have offices in 20 countries around the globe, such as USA, Canada, Denmark, Hong Kong and South Africa.
Computershare Limited is one of the quieter Australian software companies as far as media coverage goes. They are an Australian stock transfer company that provides corporate trust, stock transfer and employee share plan services in a number of different countries using their innovative software.
iSentia
Founded: Sydney, 1982.
A media monitoring company, iSentia began way back in 1982. They state their mission as "Our mission is to monitor, analyse and create actionable insight from complex communications across Asia Pacific."
They now have over 1,200 staff and 36,000 users, as of publishing this article.
TechnologyOne
https://www.technologyonecorp.com
Founded: Brisbane, 1987.
Founder Adrian Di Marco turned to two friends, John and Dugald MacTaggart, who had made their fortune in leather processing. and shared his vision of building a new generation of financial software for businesses and government departments.
It was in a demountable office in a factory car park, in the Brisbane suburbs that Australia's largest enterprise software company, TechnologyOne, was founded.
Summary
The sky is the limit when it comes to developing software and growing a substantial market. Finding the right problem to solve with software, and then creating the right team to build it is often the two biggest challenges.
Our software and technology startup scene looks to companies such as the five Australian software companies above, to motivate and inspire the next generation of successful technology companies to come from Australia.