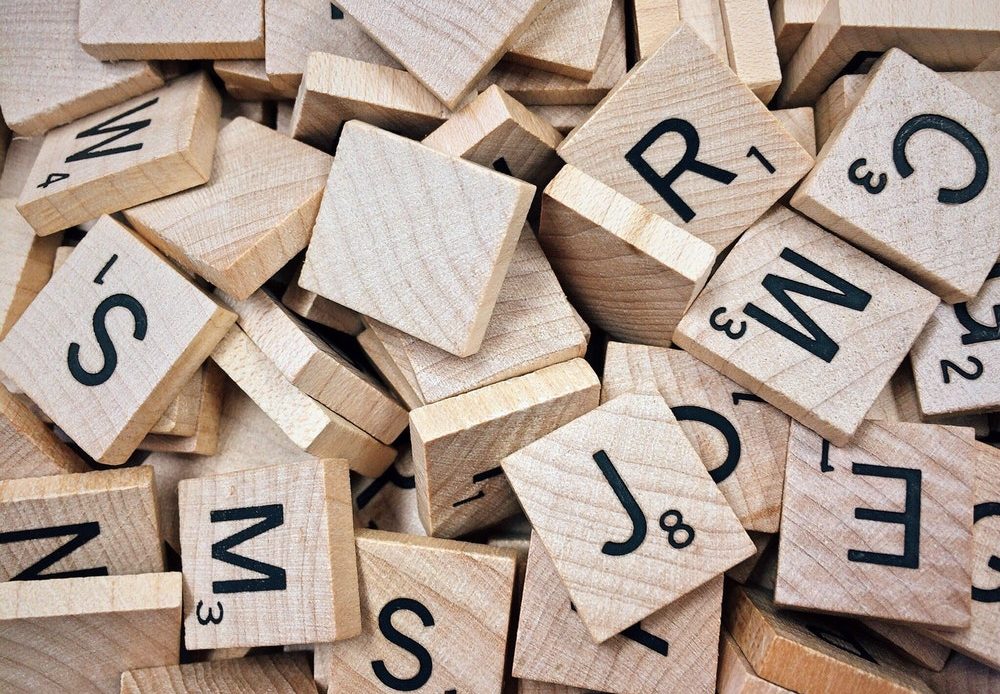 One of the fundamental ways of taking your website to the top search results is to care about what keywords to use. It's true that since Google's algorithm changed, keywords lost some of their importance, but they still play a very important role in how effective your SEO strategy is.
And one tool that's although not the best, but essential to digital marketer's toolkit, is the Google Keyword Planner.
Regardless of whether you have been in the industry for several years or are just beginning out, Google's Keyword planner can provide results that will give you valuable insights. People who don't use Google's Keyword Planner are missing out on a lot of important details that would aid them in making the right decisions about their SEO and PPC.
Now to make sure that you can utilise Google's Keyword planner to the fullest, we have made a guide that explains what it is, how it works, and how you can get the most out of it. We have covered everything for the newcomers to the tool, along with the new features which old veterans might want to know.
What is Google's Keyword Planner
Previously known as the Google Keyword Tool, Google's Keyword planner should be the core of every digital marketing strategy. This tool helps you to find new keywords for your digital marketing campaigns and help you get an idea of how keywords evolve as time passes by. If you need to find keywords for your business, Google's Keyword planner provides the best of them. Yes, there are several other tools that do the same job, but Google's Keyword Planner is arguably one of the most powerful out there.
It works great for both beginners and experts alike. For beginners, it's easy to pick up, and within minutes you will be bringing the best keywords for your campaigns, whereas for experts, the tool provides more value the deeper you go into it.
Google Keywords Planner is a free tool
One more thing that separates Google's Keyword Planner from other tools is that it's not only incredibly powerful; it also comes at no cost at all being completely free of charge. One feature you won't be able to access is the exact monthly search volumes for particular keywords. You will be able to see the average range, but the exact volumes option will be locked out for you unless you decide to run an ad campaign.
However, to use Google's Keywords Planner, you need to have a Google Ads account at least. If you don't have the account, go ahead and set it up as it's incredibly easy to do so. When you are done setting up your Google Ads account, proceed further.
How To Use Google's Keyword Planner
Once your Google Ads account is set up, you'll be granted access to the Keyword Planner. For people who have never used this tool before, you might need a couple of hours trying out all the options and understanding the different features. However, we have selected the most essential and fundamental uses Google's Keyword Planner provides so you can make the most out of this powerful tool.
How To Find New Keywords
The first and obvious thing you would want to learn is how to get those important keywords for your SEO or PPC campaigns. If you feel overwhelmed after starting the tool, don't worry as not only the tool is incredibly easy to use, but we'll also guide you through the most important things you should know. Here is a general overview of how you would be using the tool for keywords:
Select discover new keywords
Enter seed keywords
Broaden or filter your keyword results
When you first open the tool, you will see that there are two sections in front of you.
Discovery section
Forecast section
The option that will be of use to you is the 'discover new keywords' section. This option will present several keyword ideas for you to use. Now for those of you wondering what the forecast section is used for, it's mostly for those who are looking to set up PPC campaigns within Google Ads.
Now proceed to follow the steps we told above as the first one was to select some seed keywords and then select which country you want to get the keywords for. Then you can select the keywords you want by ticking the box and then exporting them for SEO campaigns. They can also be used within Google Ads.
Steal Your Competitor's Keywords
It is a wise idea to use the seed keywords for generating keyword ideas, especially for different people and campaigns. However, it is essential to look at your competitors before getting any further with your progress.
If your competitor has an incredible strategy for keyword management, then it is stupid to spend your resources on the same strategy. There is a vast area of experimentation, and you could always try something new. The keyword planner by Google provides you with some promising analysis, revealing the insightful aspects of the strategy and about the targeted keywords.
For spying on your competitors, you need to follow these steps. Select "discover new keyword section" and at the top, you'll see a tab. Just switch it to the "start with a website". After then, you can enter the URL of any of your competitors by choosing whether you want to any specific page of the website or look at the keyword strategies and analytics.
Ideas for your site keywords
Getting keyword ideas from your competitors is the only way to figure out an entire series of keywords, which you could never found using a seed method. You'll easily get hold of the entire keyword list for the targeted keywords. These keywords can be used for your web content and different promotional campaigns also.
Monthly data of Exact Search Volumes
Not only that, but there is much more you can do with the Google Keyword Planner. You can get exact data of search volume every month. This great strategy could be obtained without any high prices. Other software demands their customers to pay a high amount of money for a similar job; however, you can do all this for free with Google's keyword planner. It should also be considered that you'll get exact and accurate keywords as the data is extracted directly from Google. The extracted keywords are high in numbers and other aspects.
You'll need to follow certain steps for finding the searching ratio of any particular keywords. Initially, you've to go to the "search volume and forecasts" section. After that, you can add keywords for you which you want to get the search volume.
You'll then land directly on the forecast page from where you can edit the details from the top section. This includes the major location at which you want to add the data. If you want to detect the keywords for a french website, then you'll be needing to switch the monthly search for France. This way you can add many different countries just as you want.
You have to increase the maximum value for CPC to the highest to yield the total number of search volume gathered around monthly. It will predict all the different impressions as for every advertisement appearing at the top; your website will be on the top rank too.
You can also check the impression you'll get with the keywords throughout the month just by this method. You'll be indicated the accurate ratio of people searching a particular keyword. This can be viewed as the number of people searching the keyword "search" in October are over 16,000.
Refine Your Keywords List
Another feature that can be availed by Google's keyword planner, promising the latest technology and strategy. In this feature, you'll get the freedom of refining or polishing the keywords after the extensive search.
You need to follow some major steps for using these latest features. Initially, all you have to do is add some keywords into the section named "discover new keywords". Like, if you want to post content related to beauty, then add the keyword "beauty", and it will provide you with multiple keywords to show the capabilities of refining keywords feature.
After you enter the keyword, you'll be granted different ideas for the keywords, along with some new strategies. By looking at the right, you'll figure out the refine keywords feature. This section will sort your particular section into different categories, including different brands, products, body parts, and others. It all depends on the keyword that is generated.
The user will be allowed to select any keyword group by clicking on any specific one. You'll have the option of including and excluding different keywords and groups from the list. The smallest change in the refine keyword section can completely change the entire keyword list that can be seen on the table on the left.
This feature cannot be considered as the ideal one, being in the developing stage. However, you can be benefited by choosing your specific keyword and clearing the unnecessary one.