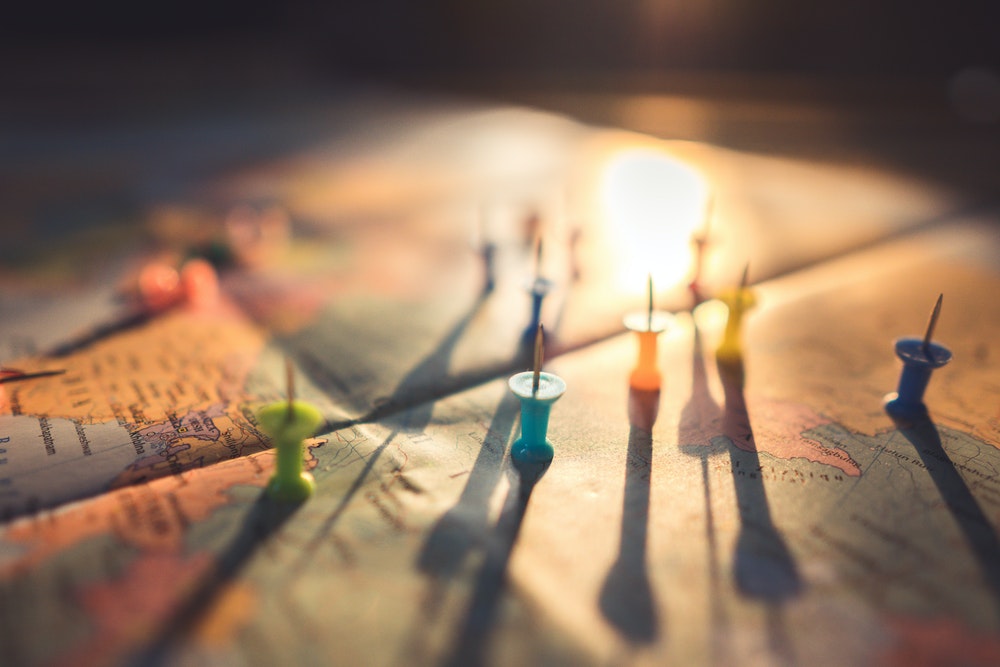 Local citations represent one of the most lucrative tools for effective search engine optimisation while participating in online marketing. A concept that is taking all kinds of businesses across the world by a storm, online marketing is definitely here to stay. It is a great idea, therefore, to learn everything you can about it. Especially if you wish to start or hold a business fort up into and beyond the next decade.
Local citation refers to any mention about your business on the web. It can simply entail the company name, or entail the company name, address, phone number and link. Moreover, citations can also be hyperlinked back to the company website.
Generally, a complete local citation, in order to effectively make a business known on the internet, includes all the above mentioned details about the business; the company name, address, phone number, as well as the link.
How do local citations help?
The buzzword in online marketing today is search engine optimisation. Through this, a business ensures its content turns up in the form of search engine results pages when triggered by certain keywords. This in turn diverts hoards of internet traffic towards the website. This makes sure the brand presence is strengthened amongst the online community members.
Well, citations are extremely important and highly underestimated tools for effective SEO. For one thing, citations are a source of validation about the business to the search engines. The chances of the business being deemed as a spam by search engines is far, far lower when there are local citations involved confirming the validity of the business.
Another thing is, local citations raise flags establishing your business is a part of a community. Therefore, your business' validity is reinforced to the search engine, which means better visibility in the search engine results.
When your business doesn't have a website (which is pretty common in small and start-up business ventures) they have the option of local citations which help in making it easier for them to hold their own in the internet world. Business citations also strengthen the consistency of the business online, a feature helps validate your company as a solid one; SEO is made all the more easy with this!
Types of local citations
Local citations are of two kinds as found on the internet. First, the structured citations; this is the kind of citation which is found more commonly on websites which specially cater to giving business listings. This could be on websites such as Yellow Pages or Yelp. They give clear, concise details about the business, helping customers who directly look for details about the business.
Unstructured citations are those which are found on content platforms. This could be websites of newspapers, webpages of governments and events listings platforms, blogs and other job websites. They are extremely helpful in ensuring search engine optimisation as these local citations fortify the business's validity better.
Ways and Where to Get Local Citations
As acquiring local citations is the newest off-site local SEO strategy for business owners looking to increase their SEO efforts and to be competitive in today's local SEO market, like local US Search Engine Optimisation, business should know the ways and where to get these local citations.
Major Search Engines
One can get local citations by creating or registering your business listing from major search engines. A great way to start is to be registered in Bing Business Portal, Google Places, and Yahoo Local
Local Search Engines
One can also get local citations from small local search engines and directories like TrueLocal, Manta, CitySearch, Hotfrog, Start Local , Site Review, Flying Solo and some other Business Directories. They not only serve as trusted citation sources, however they also feed information to the bigger search engines.
As a small business, you have to start build trust by having as many sources or citations as possible all giving Google the correct business name, address and phone number.
Local Blogs and Business Directories
Another great way to build up relevant local citations as well as expose your business to new customers at the same time is by taking part in blogs associated with your neighbourhood. They may feature local companies, have an area directory, or industry-specific lists.
Since blogs are typically very well crawled because of its continuing interaction. These can be powerful signals for the search engines.
Social Media
Due to the ongoing competitiveness among social media websites like Facebook, LinkedIn, Twitter, businesses can now create business profiles. These social media sites are a popular place to list a business for these sites are not only great suppliers of customers and search engines with your business information however also provide large amounts of traffic or link value.
Competitors' Local Citations
If you want to learn how to get local citations, you could always take a look at what your competitors are doing. You can perform Google searches to glimpse where the competition is listed and get sources to get citations from. You can use UBL.org to let you search by keyword or phone number.
Final words on local citations
These are just some of the ways to get local citations for your business. Just remember in getting a citation, Google is primarily looking at your citation' page authority. It has discounted significantly the added value of the domain authority, so a citation is as good as the Page it's on, not the Domain it's on.