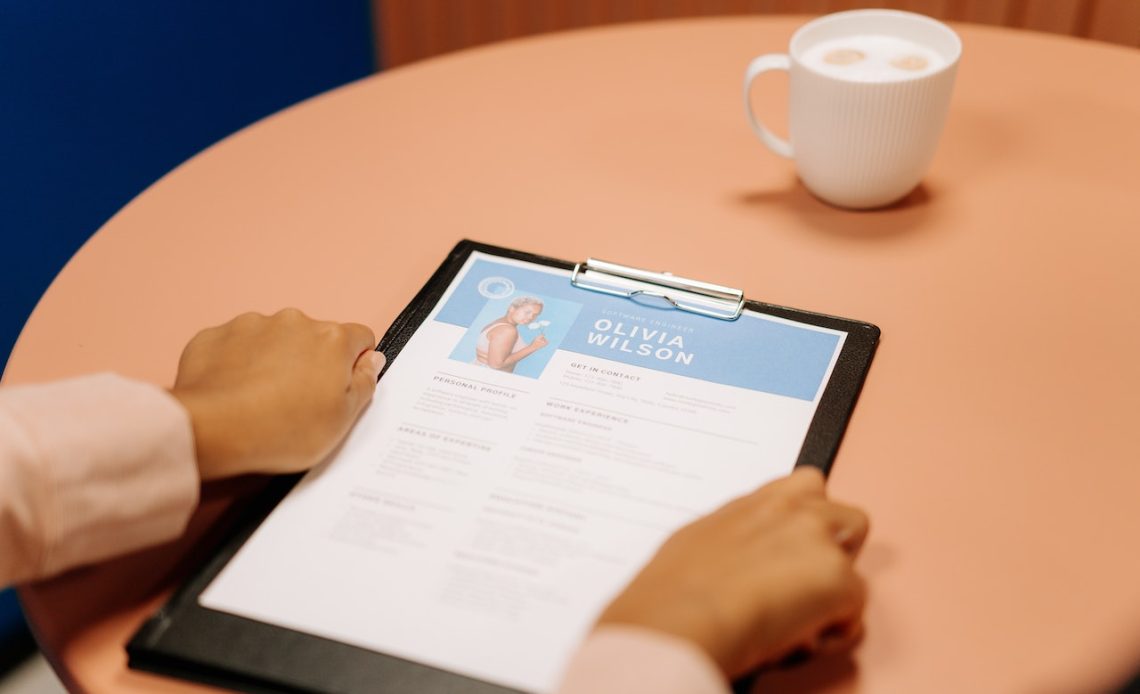 Everyone knows the struggles of hiring at the moment, in Australia. Whether you're a small startup or an ASX 100 company, no matter what your stage, you'll inevitably face challenges in finding and retaining top talent.
With so much demand for talent in today's digital economy—as well as future-minded thinkers and innovators—the competition to find the right employees has never been harder.
Even with that said, there are still ways to make it easier, with these five tips listed below on how you can streamline your recruiting process and avoid the main challenges.
The five main tips we will cover, are;
Ensuring a good candidate experience
Conduct physical meetups
Use recruitment software to help the process
Building a strong employer brand
Ensure they stay for longer terms
Each of these tips help avoid and manage the challenges of the recruitment process in Australia.
Ensuring a good candidate experience
One of the best ways to ensure a good candidate experience is to get back to their applications promptly and listen to them. A good way to do this without spending hours in arranging long interviews, is by using video to help shortlist candidates for face to face meetings.
Using video for initial interviews is a great way to build trust and reduce miscommunication, which can often be the cause of hiring mistakes. You can also add visual notes to create a more detailed record of your hiring process.
This can help you in the future to keep track of who you've spoken with and when so you aren't scrambling at the last minute to find a new employee.
Conduct physical meetups
The days of a standard job application are long gone. Instead, be open to meeting potential hires where they're comfortable — be it a cafe or your office.
The best way to get to know new employees is to have a real-life, face-to-face conversation. You'll be able to see if their personality meshes well with yours, as well as learn more about their interests and career goals.
You'll also be able to get a better sense of an employee's professional demeanour, etiquette, and communication style — all key things to know before hiring them.
59% of Australian employers were recruiting in July 2022.
Use recruitment software to help the process
For a digital age, recruitment software just makes perfect sense. This software can improve the process of recruiting and really help you stay focused on running your business and hiring top talent.
For example, great recruitment software should have features that help you manage relationships and candidates in one simple portal, and include all the recruitment activities and emails all in one place, for easy access.
Building a strong employer brand
Look at any recruitment agency or professional, and you'll see they have a strong brand. To build a strong employer brand, you need to ensure that you build a culture of team collaboration through positive leadership.
You're no longer just hiring individuals — you are hiring a team. This means everyone who makes up your company needs to be on the same page as one another.
If you're struggling to achieve this in your hiring process, it may be because your team members aren't communicating effectively. To create a culture of collaboration, you really need to start from the top.
You should make a point of creating an open-door policy with your team members to ensure that their questions and concerns are heard.
The Australian recruitment difficulty rate was at a record high of 75% of recruiting employers in July 2022.
Ensure they stay for longer terms
You want to improve your employee retention rate. One way to achieve this is to not stop after the job offer.
Thank your new hires for joining your team and setting the tone for your company culture. Going beyond the initial offer sends a clear message that you want your new team members to feel valued and acknowledged.
This can be done in a number of ways, including creating employee recognition programs and granting bonuses. This is really important to help you retain key employees, which means less recruitment costs and headaches down the track.
Bottom line
No matter the challenges you may face in hiring top talent in Australia, you can overcome them by using the tips listed above. The five main tips we covered, are;
Ensuring a good candidate experience
Conduct physical meetups
Use recruitment software to help the process
Building a strong employer brand
Ensure they stay for longer terms
The more you keep these tips in mind, the faster you'll be able to find the right people for your company. Now get out there and find some great talent!