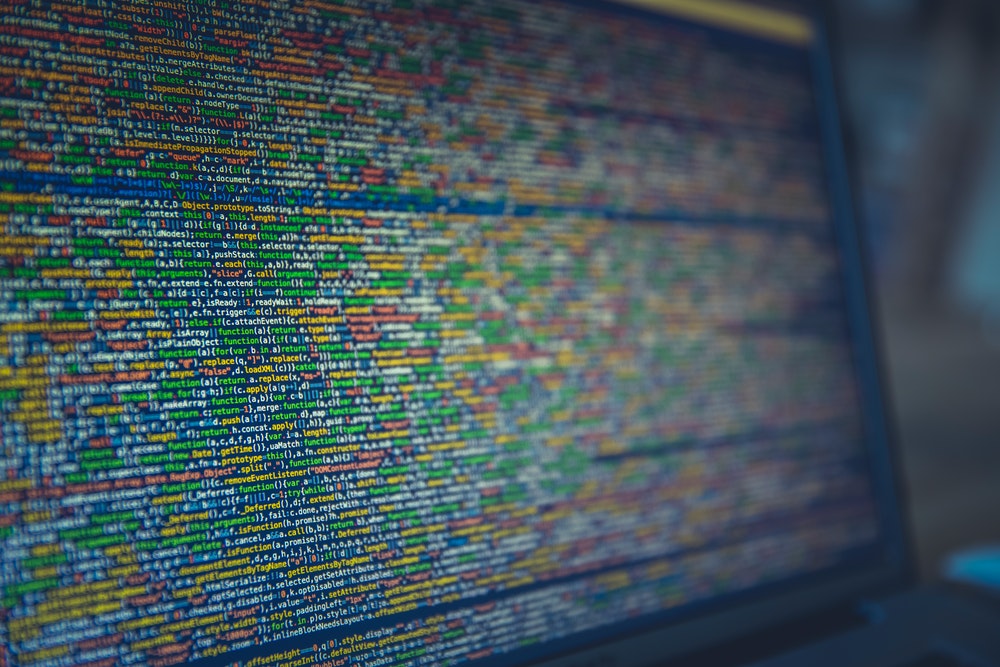 In a press conference earlier today, Australian Prime Minister, Scott Morrison, has stated that multiple government agencies in federal, state and territories, as well as educational institutions and large Australian businesses are being targeted by ongoing sophisticated cyber attacks, which evidently are "state-based".
Prime Minister Morrison added that the hacking attempts were very widespread, and that they were targeting "all levels of government" as well as essential services and businesses.
Mr Morrison did not name specific cases but said it had spanned "government, industry, political organisations, education, health, essential service providers and operators of other critical infrastructure".
Mr Morrison was very careful in his selection of words, and declined to identify a specific state actor and said no major personal data breaches had been made as far as he is aware.
He stated that these hacking attempts are not new, and that they have been happening over many months and are now are increasing in speed and force. The PM stated that his announcement on Friday was intended to raise public awareness and to urge businesses to improve their defences.
But he stressed that "malicious" activity was also being seen globally, making it not unique to Australia.
He did not give further details. Previously, defence manufacturers, government contractors and accounting firms have been among those to report data breaches.
Whilst the media were left wondering what state or country would be behind such an attack, Mr Morrison said officials were adamant that they had identified this hacking campaign as a state hack "because of the scale and nature of the targeting and the trade craft used".
"There are not a large number of state-based actors that can engage in this type of activity,"

Australian Prime Minister, Scott Morrison
When asked to identify a country, Mr Morrison said he would not make "any public attribution".
"Our objective is to raise awareness of these specific risks and targeted activities and tell you how you can take action to protect yourself." stated the Prime Minister.
"Cyber security is a shared responsibility of us all. It is vital that Australian organisations are alert to this threat and take steps to enhance the resilience of their networks." he added.
The Prime Ministers statement can be read in full at the link below.
Statement on Malicious Cyber Activity Against Australian Networks
A number of media outlets as well as influencers on social media have immediately stated or assumed that China is involved. This article will update as more news comes to hand.